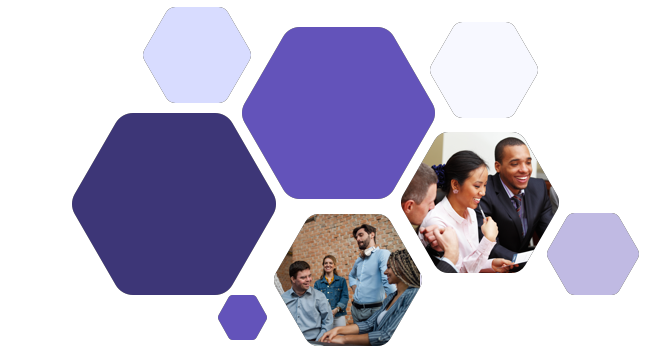 Being a diverse workforce will help us remain relevant to our customers and drive growth in the ever-evolving media landscape.

Being an inclusive workforce that champions equity will enable us to attract and retain talent and nurture a workplace where everyone feels like they can belong and achieve their potential.
Our Charter
What we believe in. What we stand for.
Diversity
We want to create a diverse environment where everyone can thrive, reflecting the passions and priorities of the people we are serving. We encourage people of all backgrounds to join us in ensuring PA Media Group innovates and thrives.
Our purpose
Equity
PA Media Group strives to ensure that our workspace is a place where everyone can develop, providing fair opportunities to all employees, enabling them to recognise their potential to achieve their professional goals.
Our approach
Inclusion
Our mission is to create an environment where people feel heard, valued and accepted regardless of their background. We are delivering on this objective by informing and providing our employees with access to training and communications.
Our mission