Diversity at PA Media Group
We want to reflect the passions and priorities of the people we are serving – both our B2B customers and their audiences. Businesses only thrive when they have a wide variety of voices represented at every level of the organisation.
That's why we ensure we understand the profile of our employees across the whole of the PA Media Group as well as each of the businesses within it. So that when we have a vacancy, we can strive to attract talent that will complement our existing teams and add texture and substance to conversations. We need a newsroom that reflects the opinions of the communities it serves. We need women to dilute the male world of tech. We want people of all backgrounds to join us and ensure PA Media Group innovates and thrives.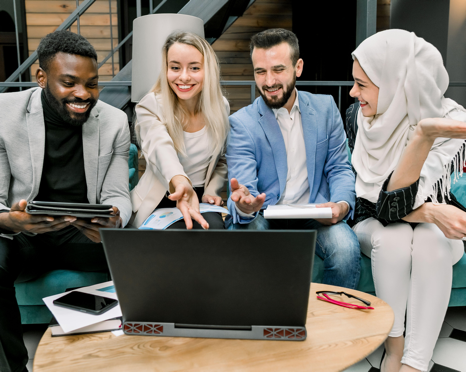 Our Diversity Landscape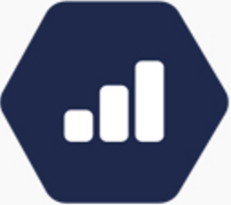 We're on the journey to improving diversity in our business and we know we have work to do, but we are committed.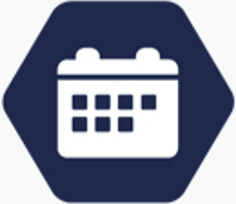 Working with our local schools we hope to fire up the next generation of reporters from right from our doorstep and within our community.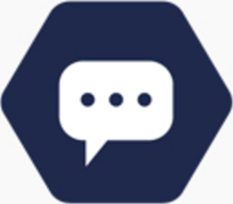 We're working on a passport scheme that ensures all hiring managers are trained to recruit with as little bias as possible.
We champion blind recruitment in early stage careers to allow talent and passion to shine through regardless of background.