We tell the story of our nation. Come join us and tell your own story.
Join us to develop your own story and see where a PA Group career can take you
View vacancies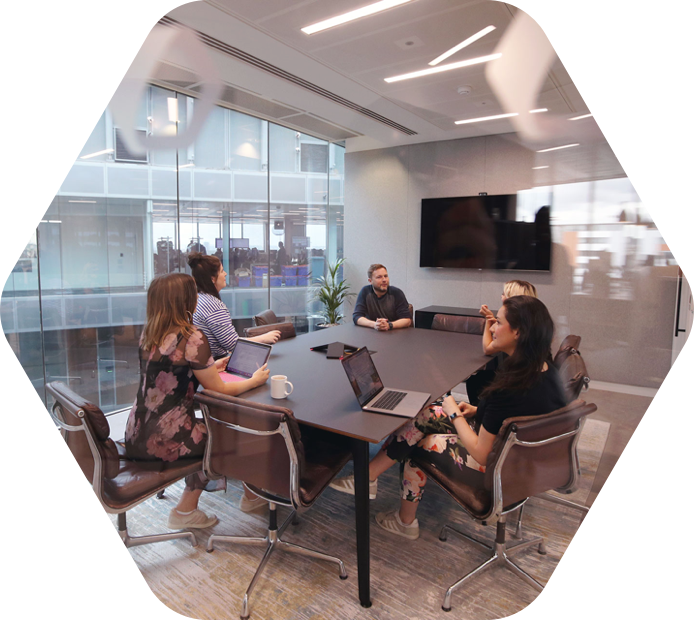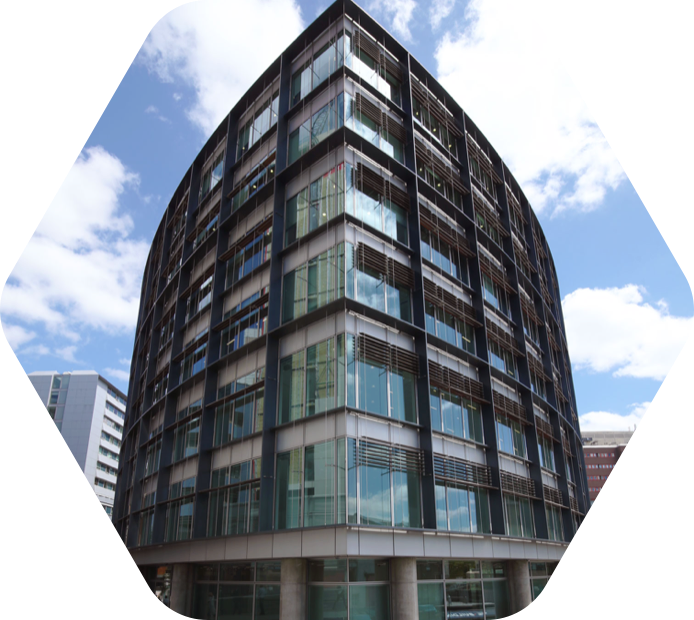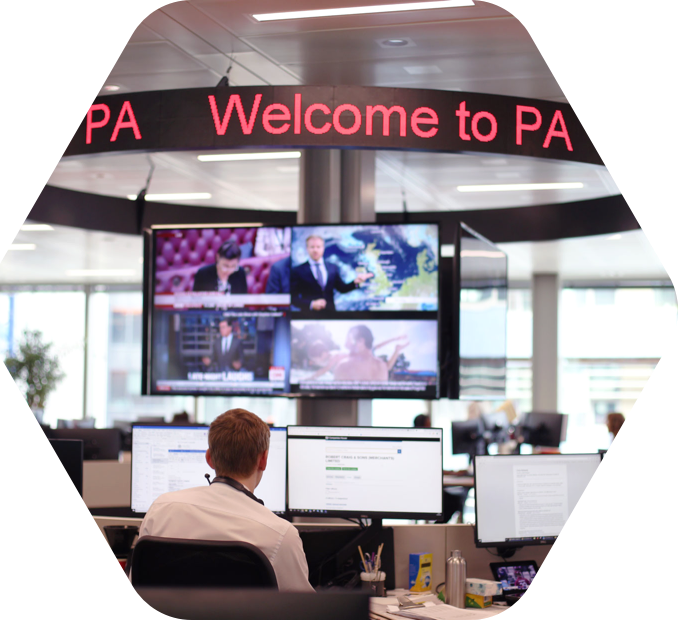 Who we are
PA began as the national news agency for the UK & Ireland, with its reputation for fast, fair and accurate coverage of news, sport and entertainment. Now the wider PA Group has evolved to include PA Images, PA Training and a number of specialist media, creative, marketing, PR, and digital technology companies.
Developers, technicians, HR professionals, accountants and sales and marketing professionals have helped PA Group grow to the thriving, diverse business it has become today.
Our commitment to our people
At PA our people are our most valuable asset. We challenge our employees to continually grow and develop and our commitment to them is built upon our values; Collaboration, Accountability, Integrity and Respect.
Employees tell us that we provide a great work-life balance, help people develop their skills and are supportive.
Our values
As much as we have grown, the pride that our people feel for PA makes it a special place to work.
Our heritage is just as important to us as our ambitions. Everyday people across the organisation are driven to uphold the values that have underpinned our flagship brand for over 150 years.
Accountability

We are accountable for our own results, committed to turn thoughts and ideas into action and to pursue excellence. Being accountable means that we are answerable for our actions and the actions of our teams.

Integrity

We act with integrity in all of our actions and consistently treat one another fairly, sharing our views in a way which is fair, sincere and respectful. Integrity is the foundation of all good relationships within the business and with our customers.

Collaboration

We work together to achieve shared goals and acknowledge the value of each other's skills, experience, creativity and contributions.

Respect

We listen to and respect one another's opinions and value their contributions.
A bit more about us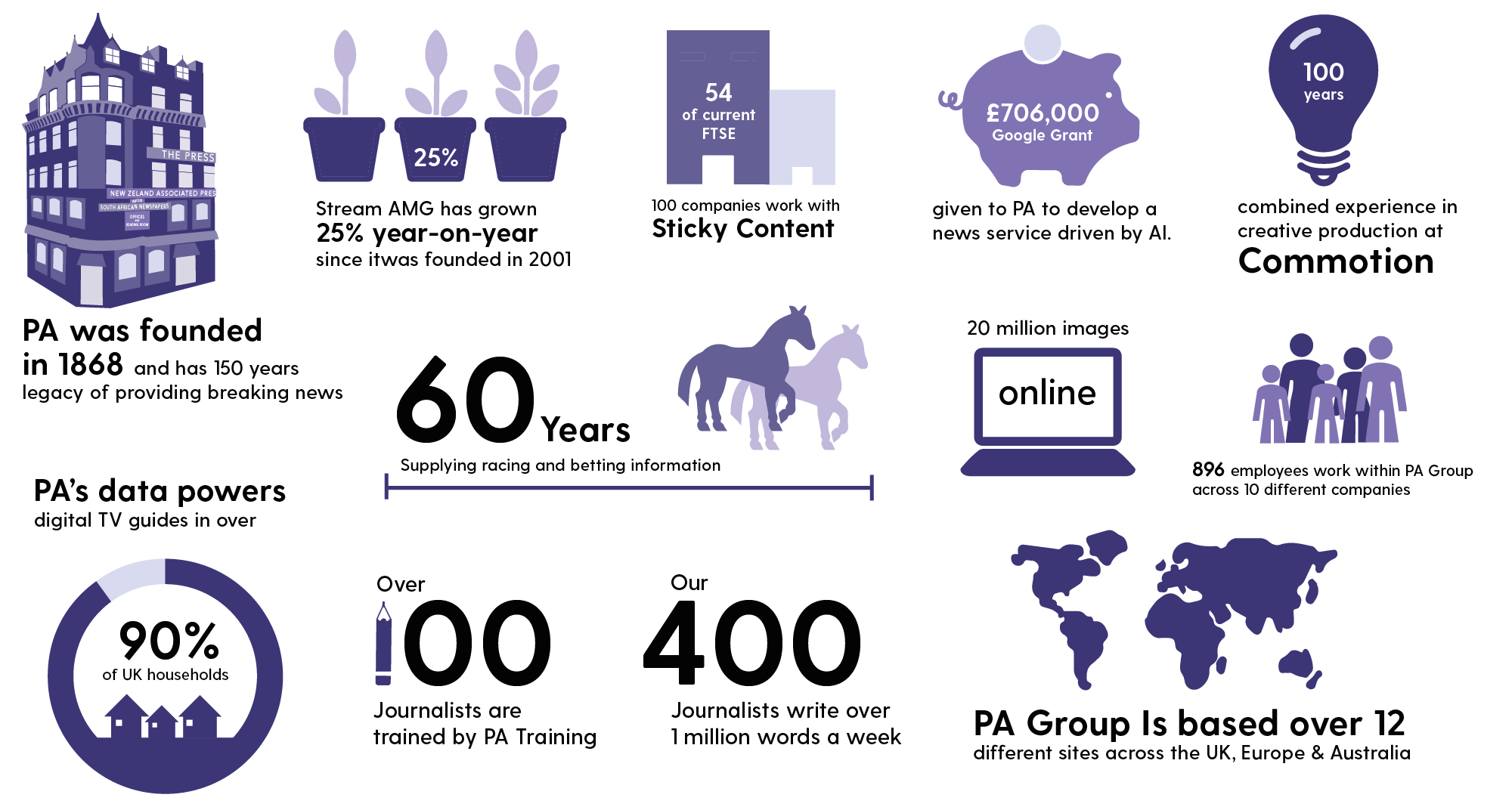 Our Vacancies