Emily Shelley appointed Managing Director of Alamy, the stock imagery business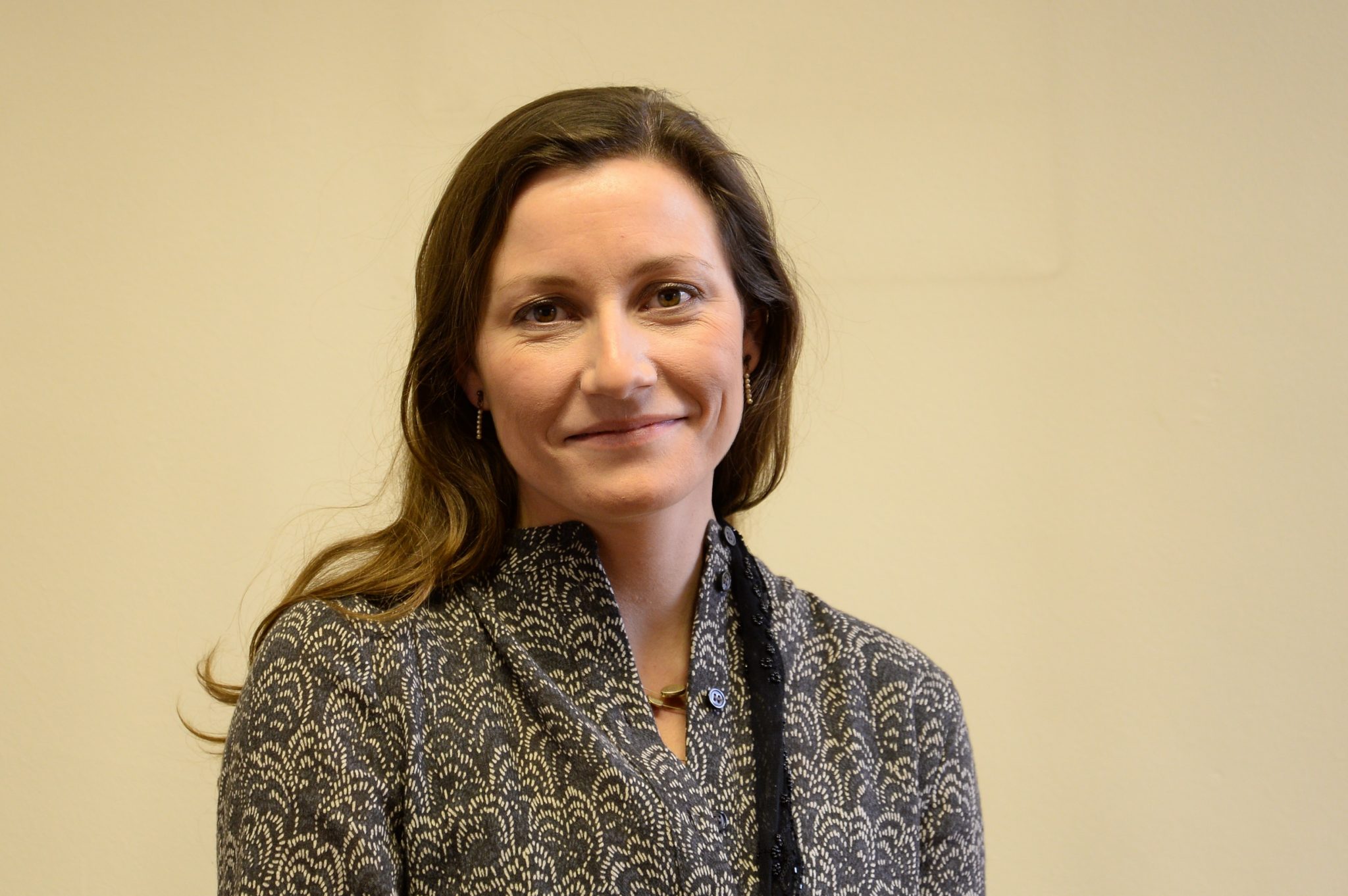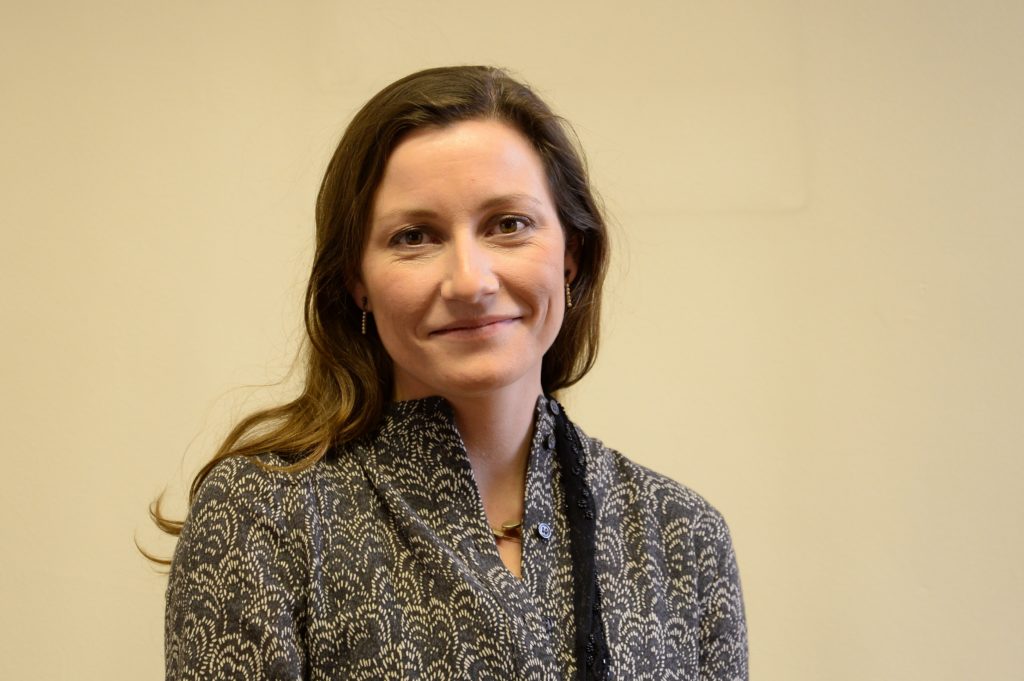 18 February 2020: Emily Shelley has been appointed Managing Director of Alamy, the global stock imagery business. Her appointment follows PA Media Group's acquisition of Alamy earlier this month.
Emily replaces James West, co-founder of Alamy, who stepped down from his role as Chief Executive following the sale to take a consultancy position with the business.
Emily is currently Managing Director of Sticky Content, a full-service digital, creative and social agency within the PA Media Group. She began her career at PA Media 20 years ago. Originally training as a journalist, she worked as Features Editor and later Head of Entertainment, before moving into business development and management positions.
Emily will take up her new role in the coming weeks. She will report to Andrew Dowsett, Chief Operating Officer of the PA Media Group.
Emily Shelley, Managing Director of Alamy, said:
"I feel privileged to be joining such a successful company with such a bright future. I look forward to meeting my new colleagues over the coming weeks and working together on the next phase of growth for the business.
"Global demand for rights-managed and royalty-free imagery continues to grow. With the editorial capabilities and connections of PA Media Group and the commercial platform and creative library of Alamy now aligned, there is an exciting future ahead."
Andrew Dowsett, Chief Operating Officer at PA Media Group, said:
"Emily brings to Alamy sound business sense combined with a creative eye and an in-depth understanding of what customers want from visual content. She will be an excellent addition to the team."