Former IMAX executive David Hanson appointed MD of Globelynx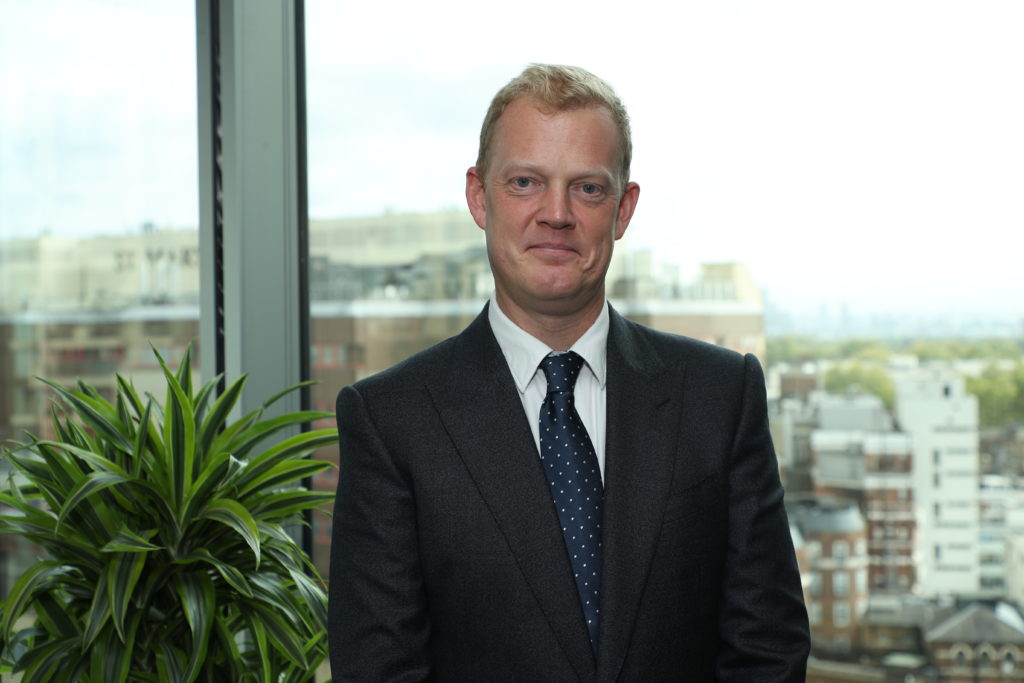 London, 9 October 2019: David Hanson has been appointed Managing Director of the broadcast technology company, Globelynx, part of the PA Media Group.
Previously General Manager for Imax Home Entertainment's EMEA operation, David will be responsible for furthering Globelynx's international growth. The business currently facilitates over 500 live "down the line" interviews between TV news broadcasters and expert contributors each month.
In his new role, David will lead the strategy to expand Globelynx's range of broadcast-quality camera equipment, its international database of experts and the volume of network connections with news providers around the world.
David brings to Globelynx extensive experience of developing products and growth strategies for media and technology brands in the UK and the Middle East, working across a variety of platforms including pay TV, IPTV, OTT and mobile.
During his four-year tenure at IMAX Home Entertainment, he established the company's first MENA operation in Dubai. Prior to that, he was General Manager, Product Marketing & Sales, at Intigral, a leading provider of IP video products and billing services in the MENA region.
David began his career at Sky TV, before spending 10 years at OSN (formerly Showtime), one of the largest pay TV operators in the Middle East and North Africa. There, he held the role of Director of Programming & Planning before progressing to Director of Digital.
David takes up his new role with immediate effect, reporting to Andrew Dowsett, Chief Operating Officer of PA Media Group, Globelynx's parent company.
Commenting on the appointment, Andrew Dowsett, Chief Operating Officer of the PA Media Group, said:
"David's twenty years' experience in the broadcast industry, together with his strategic and commercial skills, are exactly the right credentials needed to take the Globelynx business forward. I look forward to working closely with him as we continue to grow the business."
David Hanson, Managing Director of Globelynx, said:
"I am delighted to be joining Globelynx at such an exciting time for the business. Now, more than ever, our network of expert commentators provides huge value to our international broadcast partners and the global news discourse. We have a great product, a clear path to growth and an exceptionally talented team in place to deliver on that."

For more information about Globelynx visit: https://globelynx.com/
ENDS