PA Betting Services extends global racing position with acquisition of Asian racing specialist, iRace Media.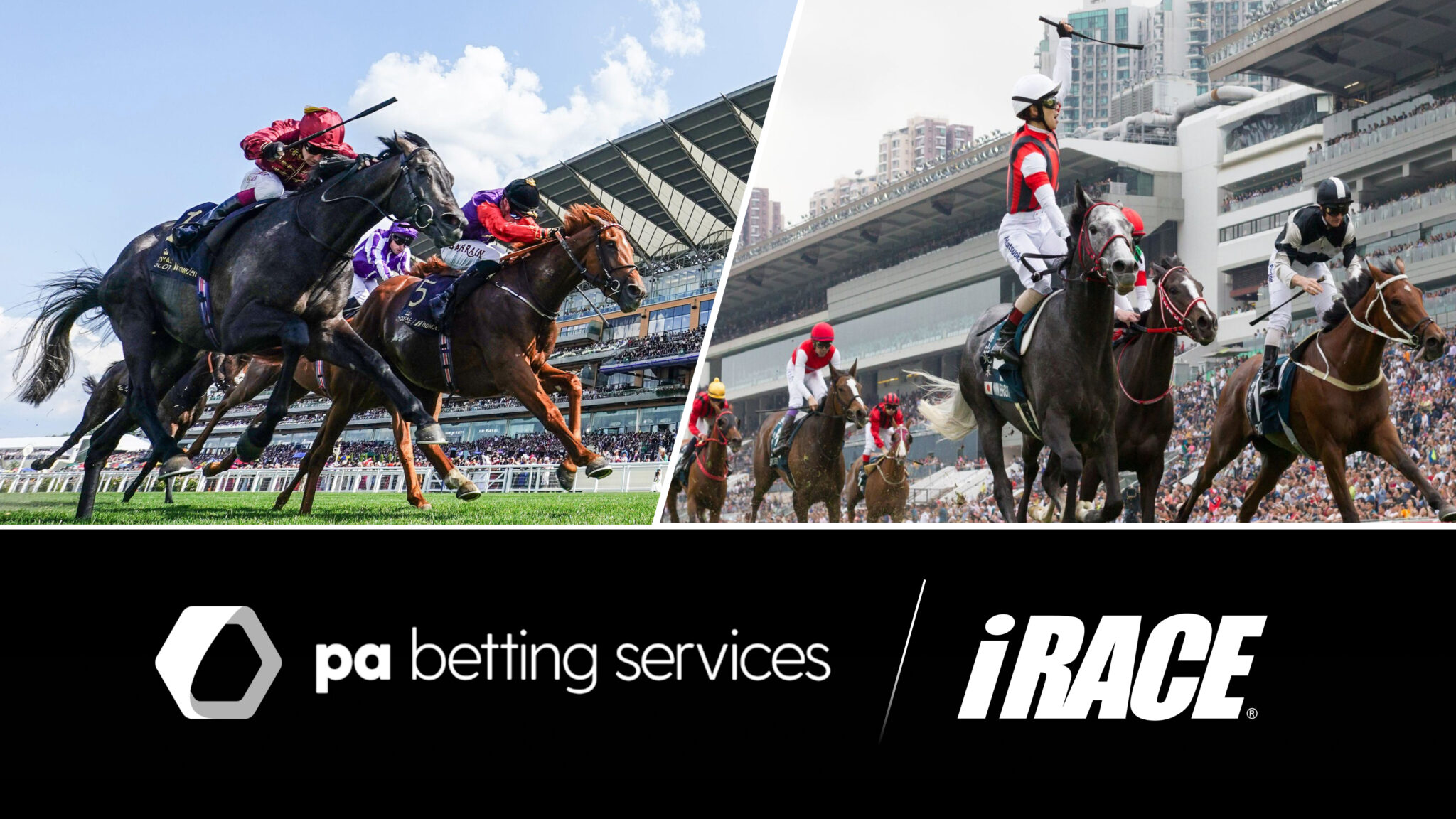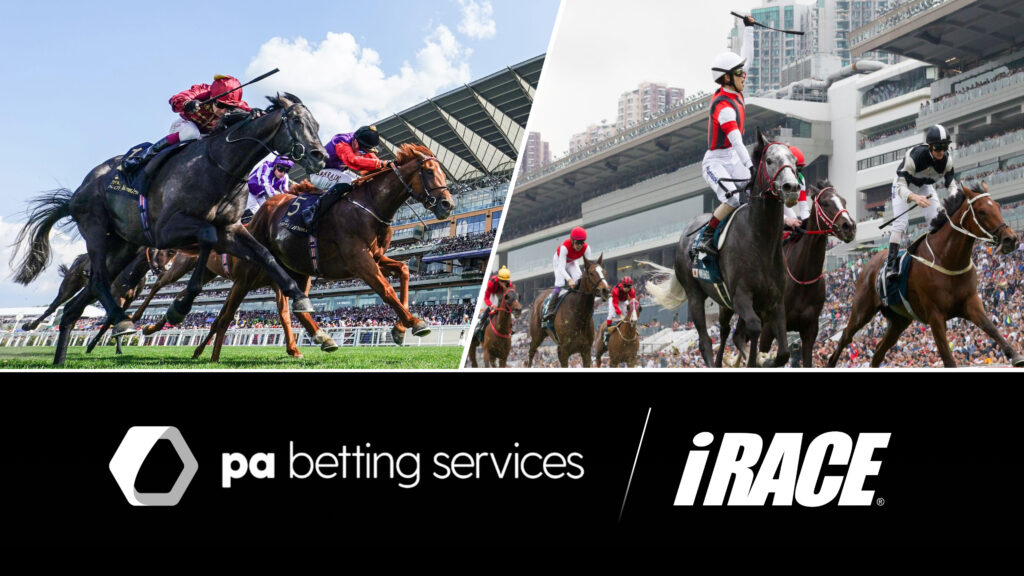 PA Betting Services, through its parent, PA Media Group, has announced the acquisition of leading horse racing data company, iRace Media.
Based in Singapore, iRace Media is a leader in the Asian market, working with B2B customers such as The Hong Kong Jockey Club, Singapore Pools, 4Racing and Tabcorp to promote their racing coverage in the region via a range of data and content services, including form guides and interactive tipping content. Its services are built on the most comprehensive racing database in the region and it specialises in localising and translating its content for each of its customer's target markets. It also produces the award-winning publication, "iRace", the most extensive racing form guide for consumers in Asia.
The acquisition complements the specialised racing knowledge provided by PA Betting Services and together, the businesses will offer a wider proposition and enhanced value for customers, creating a global racing database and an expanded distribution network.
iRace Media will continue to operate as a stand-alone business under its CEO & Founder, Steve Levar, and will provide expertise of the Asian market to PA Betting Services.
Eugene Delaney, Director of PA Betting Services, commented, "The combined knowledge and reach of iRace and PA Betting Services will be significant for the industry. Not only does it allow us to reach new customers, but it also puts us in a position to offer a whole new range of services for our rightsholder and bookmaker partners."
"We are thrilled to embark on this journey with PA Betting Services", said Steve Levar, Founder & CEO of iRace Media. "Through this acquisition, both companies will benefit from shared resources, expanded R&D capabilities, and a broader talent pool, enabling the development of racing solutions which will transform the racing landscape and create new growth opportunities."
ENDS
Note to Editors
For further information, please contact:
Amanda Willard, Head of Communications, PA Media Group (Amanda.Willard@pamediagroup.com)
Ms. Joelle Chong Weishan, Media and Marketing Executive, iRace Media (joelle@iracemedia.com)
About PA Media Group
PA Media Group comprises a diverse portfolio of specialist media companies, spanning news & information, technology and communications services.
Its flagship brand, PA Media, is the UK and Ireland's national news agency. Alongside PA Media, the Group is also the parent company of Alamy, a stock imagery business; Globelynx, a broadcast technology company; Sticky, a digital marketing agency; StreamAMG, a video streaming business; and PA Betting Services, a specialist provider of data, content and related services to the betting sector. PA Media Group also owns stakes in the financial news provider, Alliance News, and automotive content business Baize Group.
PA Media Group has 20 shareholders, who are mainly UK news and media businesses. The largest shareholders include DMGT plc, Informa plc, News UK plc and Reach plc.
Visit http://www.pamediagroup.com for more information.
About iRace
iRace Media is Southeast Asia's leading racing data provider with a reputation for data accuracy and cutting-edge services. They supply comprehensive data, content, technology and an array of racing solutions and products. Their commitment is to provide unparalleled racing information to our clientele and business associates worldwide.
Visit https://www.iracemedia.com/ for more information
About PA Betting Services
PA Betting Services is a leading supplier of data and content for the betting industry. With a legacy of serving the racing and betting industry that stretches back over 60 years, their services are underpinned by their unrivalled horse and greyhound racing coverage and reputation for speed and accuracy.
Visit https://pabettingservices.com/ for more information.