PA Betting Services gallops into a new partnership with Midnite.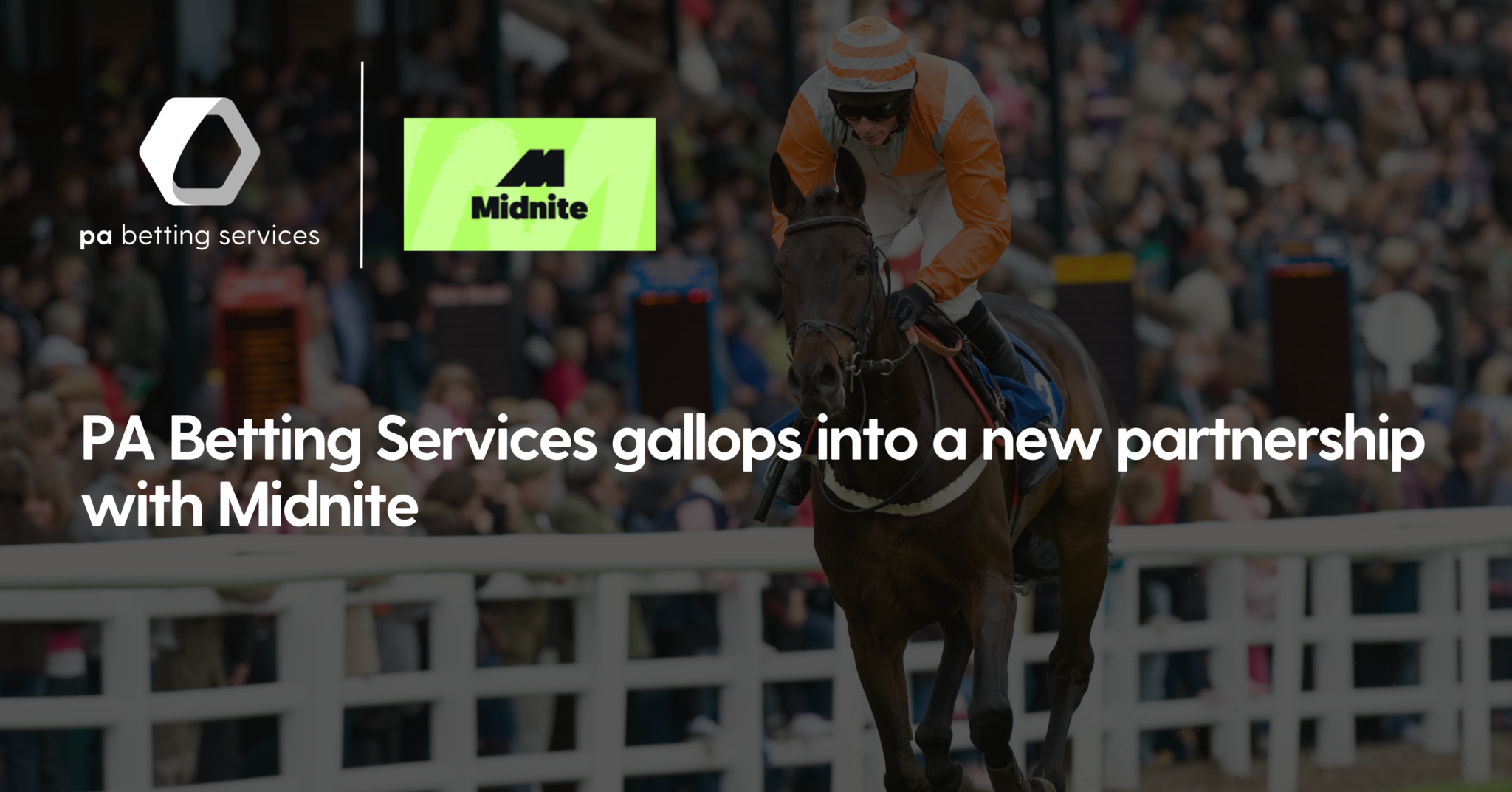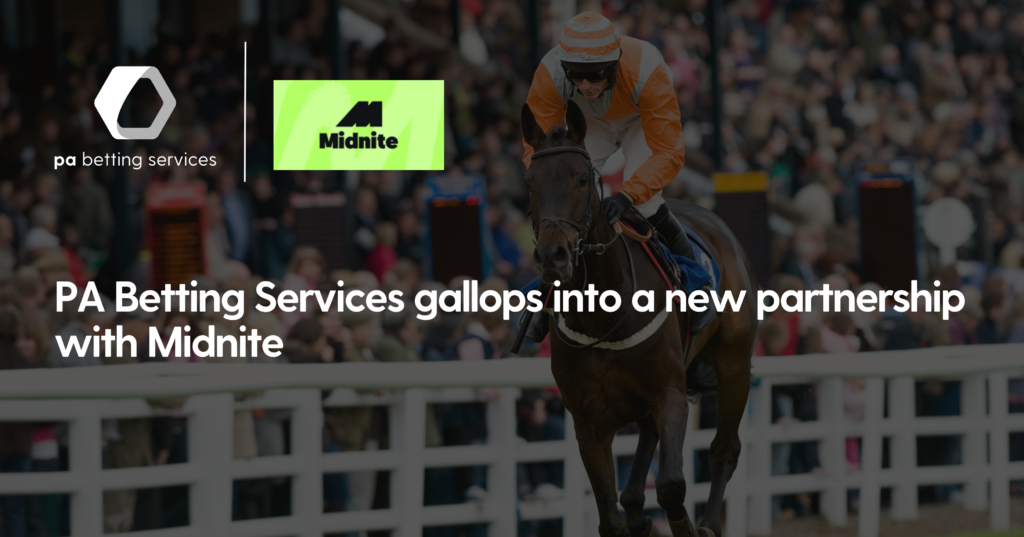 PA Betting Services, the world's leading supplier of horseracing data and betting content, has announced a new partnership with up-and-coming sports betting platform Midnite. The cornerstone of this partnership lies in the supply of comprehensive UK horseracing data by PA Betting Services to Midnite.
The partnership ensures that Midnite's users will have access to the most accurate, timely, and official data. Horseracing has long been at the heart of sports betting and with this collaboration, Midnite is set to enrich its horseracing offering by leveraging PA Betting Services' cutting-edge data solutions.
Daniel Qu, Founder of Midnite: "We are delighted to have signed an agreement with PA Betting Services', taking advantage of their premium UK horseracing content. Access to high-quality UK horseracing data will enhance our platform, whilst providing our users with a competitive edge. We look forward to working with them closely as we develop our platform further."
Danny Speck, Business Development Executive: "We're really excited to add another UK-facing sports betting brand to the long list of clients who already trust PA Betting Services to power their 24/7 horseracing service. We are looking forward to working together on future collaborations and overseeing Midnite's growth with the help of the data that we provide."
END
Note to Editors
For further comments or questions, please contact:
Danny Speck (PA Betting Services):
+44 1430 45 5242
Sean Donkin (PA Betting Services):
+44 1430 45 5242
About PA Betting Services
PA Betting Services, part of the PA Media Group, is the market-leading provider of racing and sports data in the UK and Ireland. Providing data, editorial and page ready services with over 30 years' experience.
Visit https://pabettingservices.com/ for more information.
About Midnite
Midnite is a next-generation betting platform that is built for today's fandom. With a focus on innovation and user satisfaction, Midnite has emerged as a go-to platform for sports enthusiasts who have a passion for esports, sports, and gaming.
Visit https://www.midnite.com/ for more information.