PA Betting Services cements its position as preferred partner to trailblazers with CopyBet deal.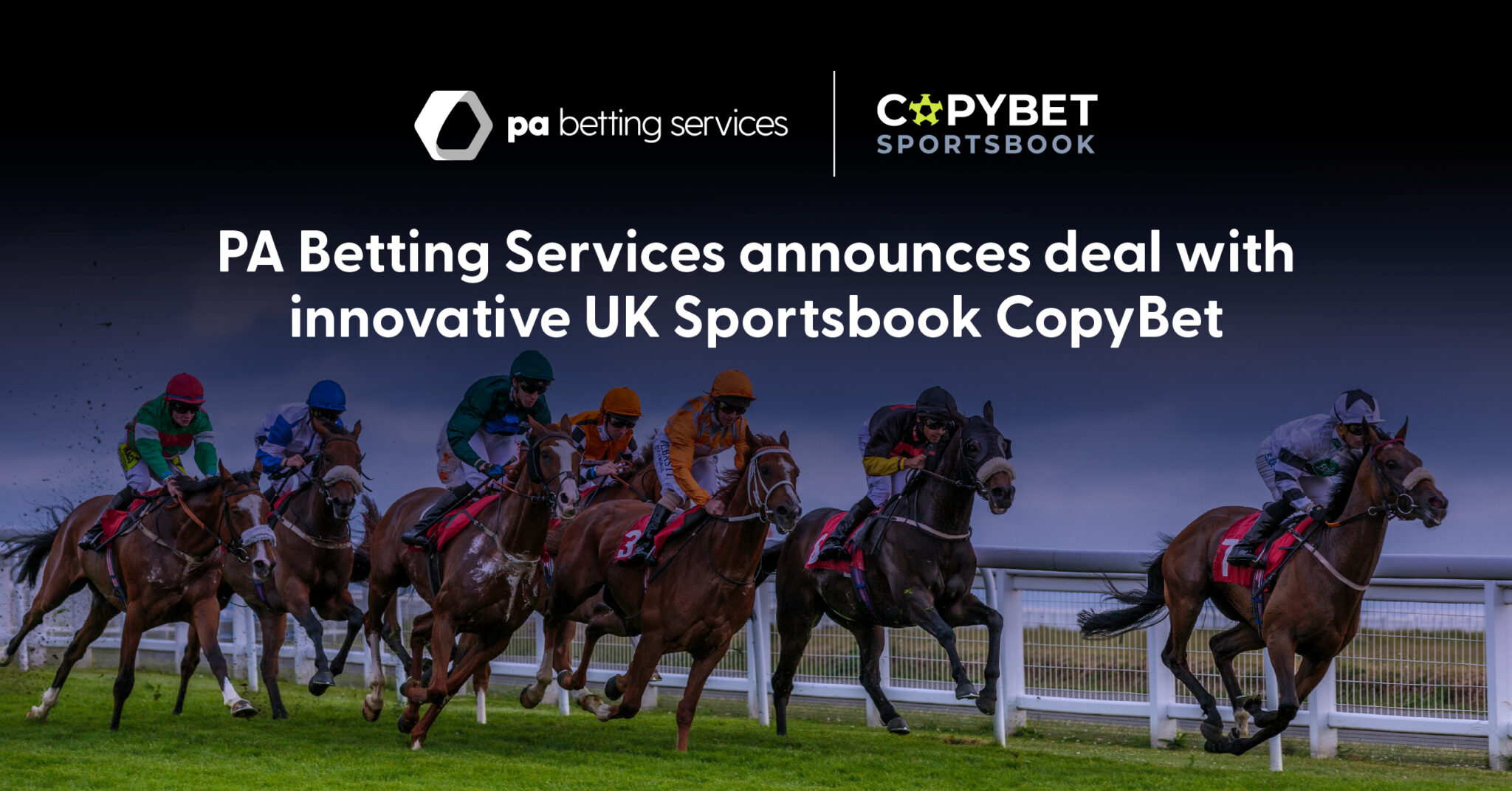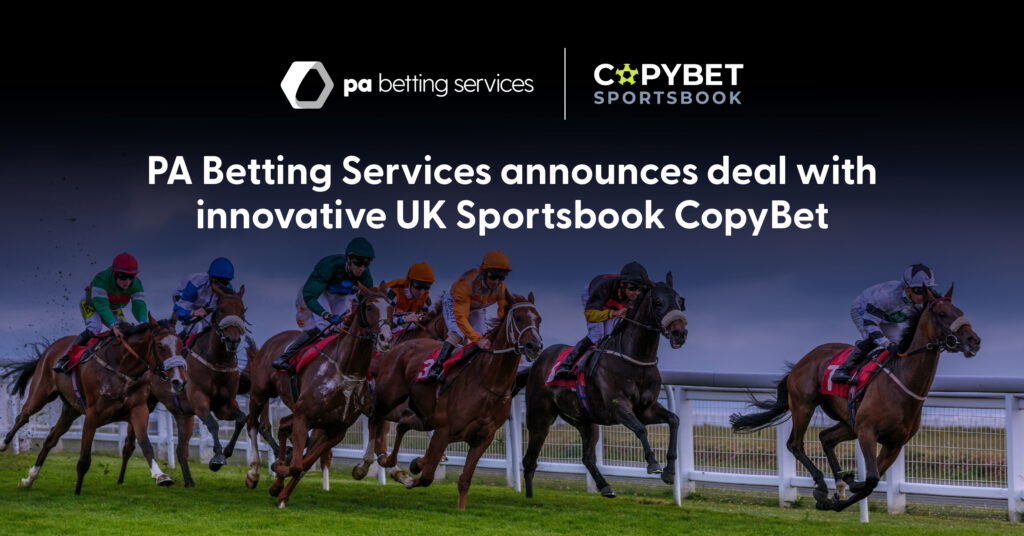 PA Betting Services has agreed a deal to provide horse racing content to innovative UK sportsbook CopyBet.
CopyBet is a relative newcomer to the UK sports betting market, having launched its sportsbook offering in the second half of 2021. As well as offering a range of sports betting markets, it also has a unique tipster offering, with players able to automatically copy the bets of leading tipsters or even become tipsters themselves.
The partnership will see horse racing offered to CopyBet's player base for the first time, with its players now able to access a competitive offering of UK racecards, race-day fixed odds and results, all powered by the market-leading racing distribution platform of PA Betting Services (PABS).
Richard Duncan, Head of New Business for PABS, said: "With our own roots firmly planted in tipping and sports copywriting, it was refreshing to work with an operator that has such a unique way of boosting and rewarding both tipsters and 'copiers'."
Anton Ivanov, Director of Business Development for CopyBet, said: "According to Gambling Commission figures, thoroughbred racing accounts for about one-third of all online sports wagering in the UK, so it was an obvious move for us to begin offering the sport to our player base.
"PABS' broad range of content, coupled with its flexible commercial approach, enabled us to feel completely confident about our horse racing launch. Its flexibility and existing integrations with our technology providers made it the perfect choice for the supply of racing to our brand. We are now also looking to launch greyhound racing at a later date."
The CopyBet announcement comes just weeks after PABS was chosen as partner to up-and-coming sportsbook Midnite, which was also offering racing for the first time.
END
Notes to Editors
For further comments or questions, please contact:
Richard Duncan (PA Betting Services):
Sean Donkin (PA Betting Services):
About PA Betting Services
PA Betting Services is a leading supplier of data and content for the betting industry. With a legacy of serving the racing and betting industry that stretches back over 60 years, its services are underpinned by its unrivalled horse and greyhound racing coverage and its reputation for speed and accuracy.
It is part of the PA Media Group, which comprises a diverse portfolio of specialist media companies, spanning news and information, technology and communications services.
Visit https://pabettingservices.com/ for more information.