Polly Curtis appointed Managing Director of PA Media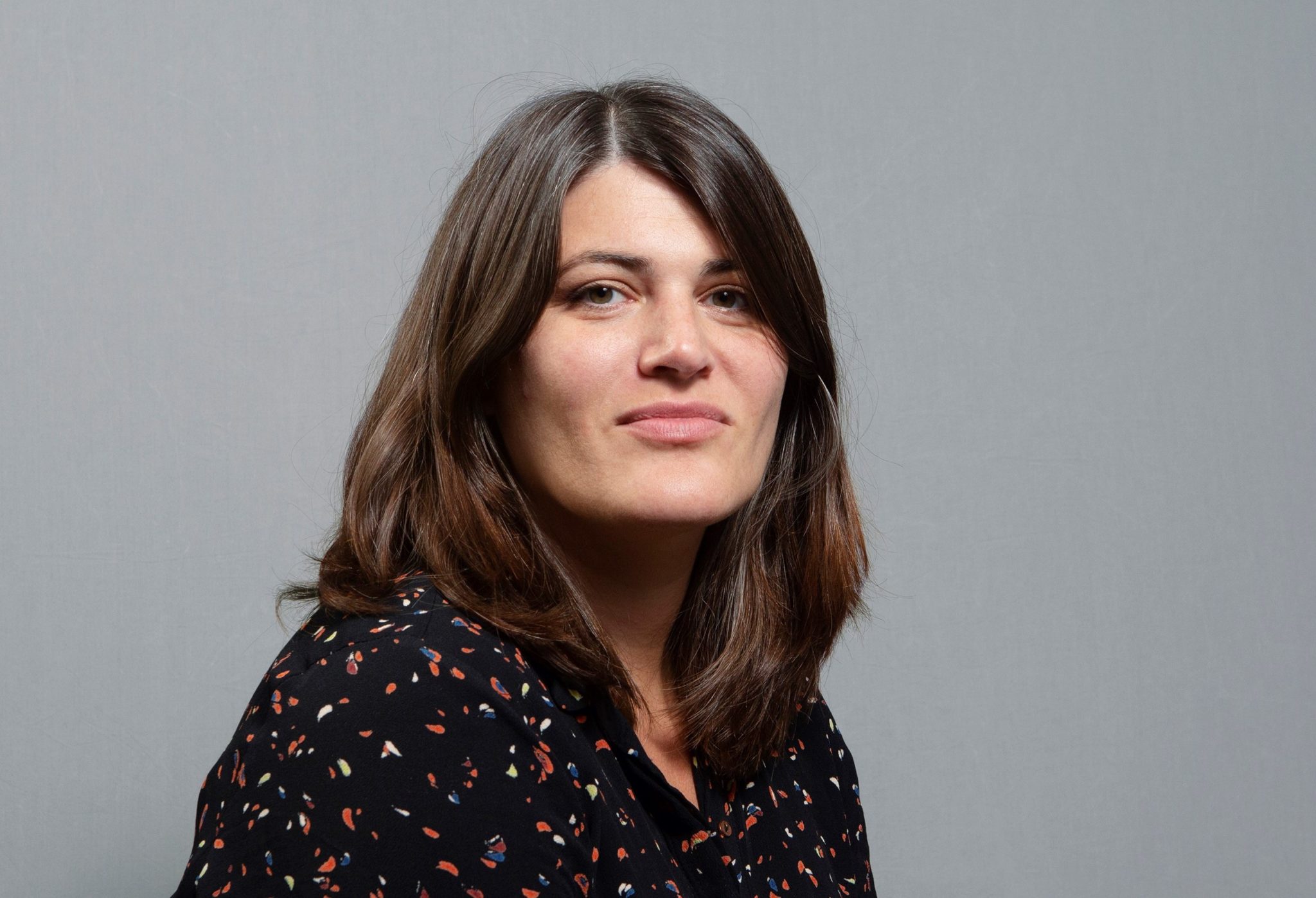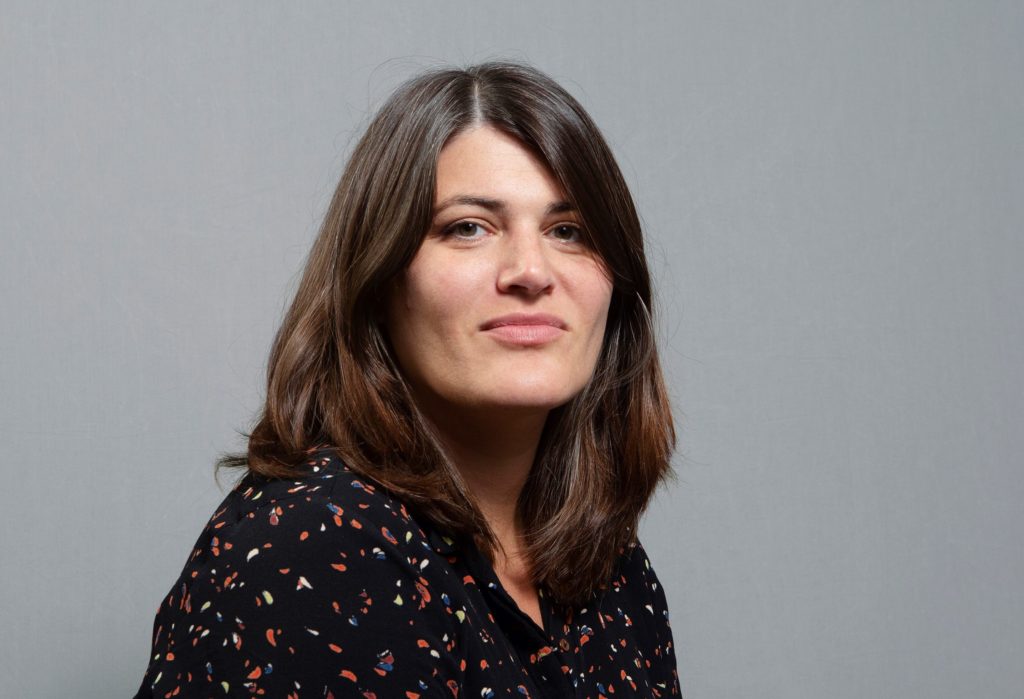 17 June 2020: PA Media Group, the news and information business, has appointed Polly Curtis as Managing Director of its flagship brand, PA Media (PA), the national news agency for the UK and Ireland.
Polly will be responsible for the strategic and commercial development of the Group's core news agency, ensuring that PA continues to meet the evolving requirements of its media customers across all platforms, while maximising opportunities in the corporate and public sectors for PA's expanding range of business information services for non-media customers.
In her new role, Polly will also join the executive team of PA's parent company, PA Media Group, working closely with the Chief Executive, Chief Financial Officer and Chief Operating Officer to further the Group's ongoing strategy to diversify its business.
As one of PA Media Group's executive directors, Polly will also have oversight of Sticky, a creative and social agency within the Group portfolio, as well as the broader set of services that the Group offers to customers in the Marketing and Communications sectors.
Polly joins PA from Tortoise Media; as a Partner, her remit includes building an inclusive membership model for the news service and securing strategic partnerships with corporate sponsors.
A seasoned journalist, Polly held senior editorial positions at The Guardian between 2001 and 2016, covering Health & Social Affairs, Education and Whitehall before helping to run the publication's UK newsroom as Deputy National Editor. As Digital Editor, she ran The Guardian's digital output across planned specials, live events and breaking news.
Polly was Editor-in-Chief at HuffPost UK from 2017-2018. During that time, she restructured the team to position the news brand to see off industry challenges. She also had oversight of HuffPost UK's commercial activities and set governance processes around branded content.
Polly takes up her position in October 2020, reporting to Clive Marshall, Chief Executive, PA Media Group.
Polly Curtis, Managing Director of PA Media, said:
"Being appointed Managing Director of PA Media at this moment is an enormous privilege. The PA newsroom produces world-class journalism and is the beating heart of an operation that has expanded into different markets and created new products and platforms in recent years.
"With so much disruption in the news and information industries lately, I am determined to ensure that PA Media continues to flourish, identifying new opportunities for it to support the news industry through its product range, as well as new markets that are thirsty for quality information and services."
Clive Marshall, Chief Executive Officer of the PA Media Group, said:
"I delighted to welcome Polly to PA Media Group's executive team. Her vision for the news agency and the wider Group is shaped by strong experience of steering news brands through industry change and the digital transformation of journalism. That perspective will be invaluable to us as we continue to diversify the PA Media Group."
ENDS