Former Three UK executive Christian Harris appointed Managing Director of Sticky Content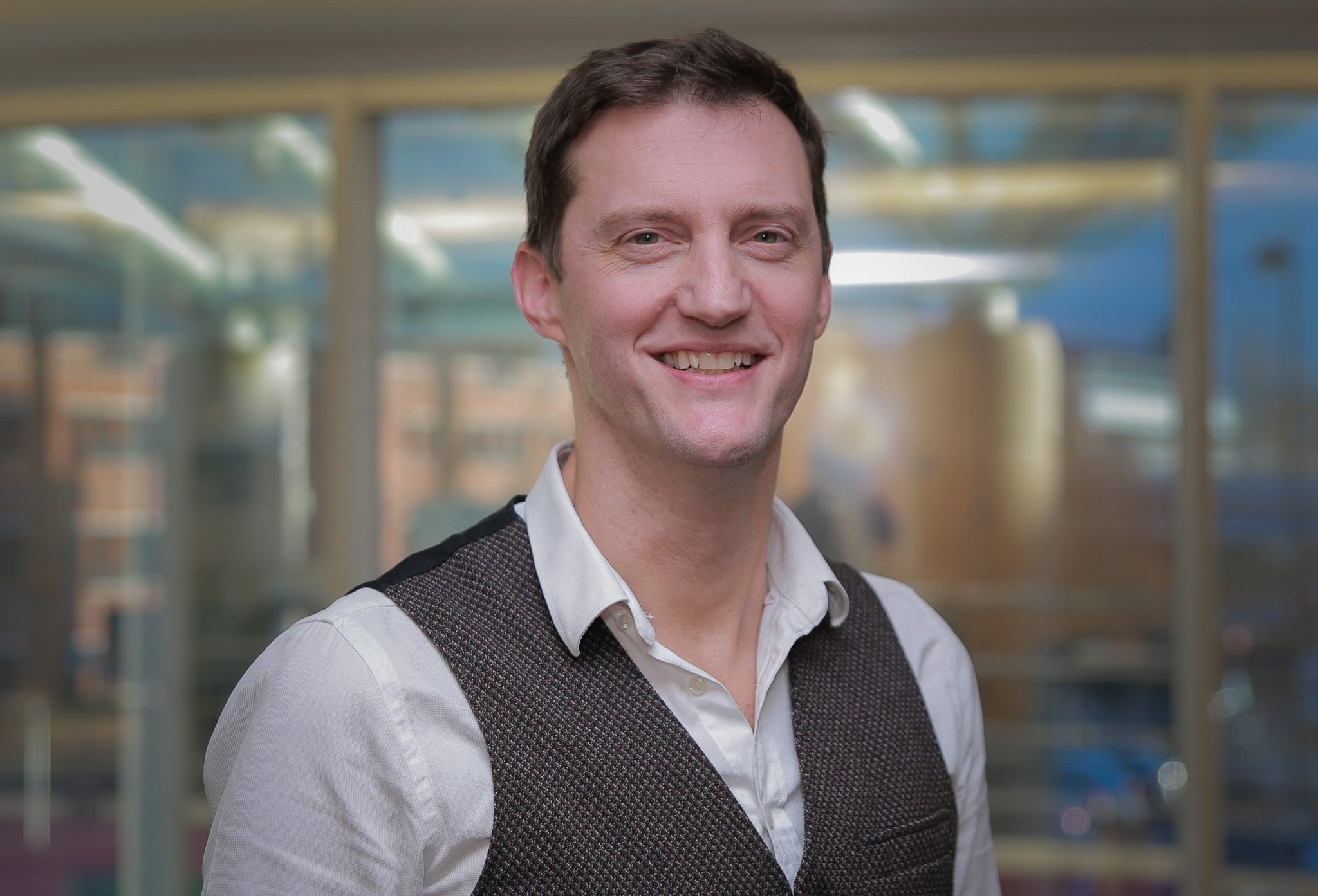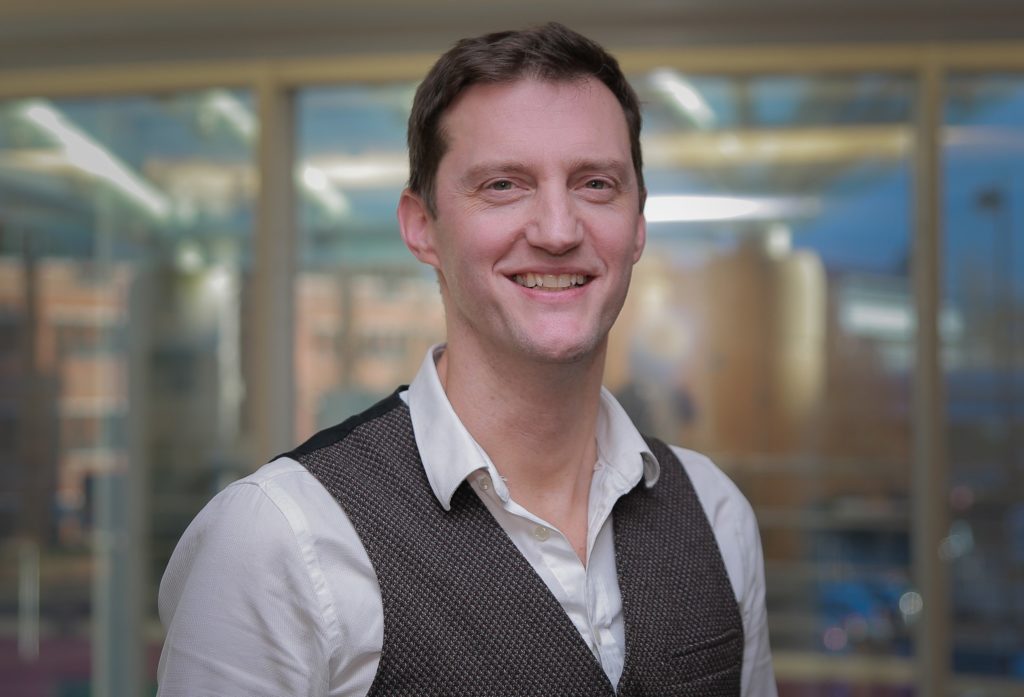 London, 24 June 2020: PA Media Group, the news and information business, has appointed Christian Harris as Managing Director of its digital content agency, Sticky Content. He takes up his new role in July.
Formerly Head of Digital Entertainment at Three UK, Christian will be responsible for steering Sticky Content through the next phase of its evolution. The business currently works in partnership with household brands, including Lloyds Banking Group, Jaguar Land Rover and Nestle to engage audiences across all platforms with a suite of digital, social and creative content and services.
Christian has a track record of developing content strategies for disruptive brands and adding value to established business models. At Three UK, he led initiatives to build a compelling content offering alongside the company's mobile tariffs, capitalising on opportunities created by the rollout of 5G. This included forming strategic partnerships with premium entertainment brands, including Netflix, Deezer, NBC Universal and Microsoft's Xbox.
He joined Three UK from the music streaming service Deezer, where he held the roles of Vice President of Northern Europe and Managing Director of the UK & Ireland between 2014 and 2017. While there, he diversified the range of services available on the platform, adding audiobooks, sport content and podcasts to Deezer's music offering. He launched the UK's first TV campaign promoting Deezer as a leading streaming music brand. Christian also established marketing partnerships for the streaming service with Manchester United, Three UK and Live Nation UK.
Christian began his career in television production, working as a producer at Granada Television (now ITV) before moving to Guardian News and Media to develop sports programming for local TV station Channel M. He has since held senior managerial roles at brands across the telecommunications and retail sectors, before founding Gorillabox in 2007, to offer video services for mobile operators.
Christian Harris, Managing Director of Sticky Content, said:
"I am delighted to be joining Sticky Content to lead the next exciting phase in the business's growth and development. The need for brands to engage their audience with authenticity and clarity has never been greater. Sticky Content is perfectly poised to deliver against this challenge.
"Beyond content, I also look forward to developing our offering to ensure we are the right partner to advise our clients strategically, but also drive results through insights as well as creativity. The next stage will be an exciting one for Sticky Content!"
Clive Marshall, Chief Executive of PA Media Group, said:
"Christian's experience of helping businesses to take a data-driven approach to engaging their customers will be invaluable as we look to enhance Sticky Content's range of services. I am delighted to welcome him to the PA Media Group."