PA Media wins the 2020 EANA Award for Excellence in News Agency Quality
16 July 2020: PA Media (PA), the national news agency for the UK and Ireland, has won the 2020 EANA Award for Excellence in News Agency Quality.
Awarded by the European Alliance of News Agencies, the annual prize recognises editorial innovations which address problems facing the news media industry. Entrants are invited to showcase projects which could be adopted by other member agencies to extend the reach of their coverage, while giving due consideration to cost and financial turnover.
The winning project was PA Explore, a new website giving customers access to all of PA's content across words, pictures, video, graphics and social media. Designed to work across PCs, laptops, tablets and mobile phone, journalists are able to find and download content directly from the site.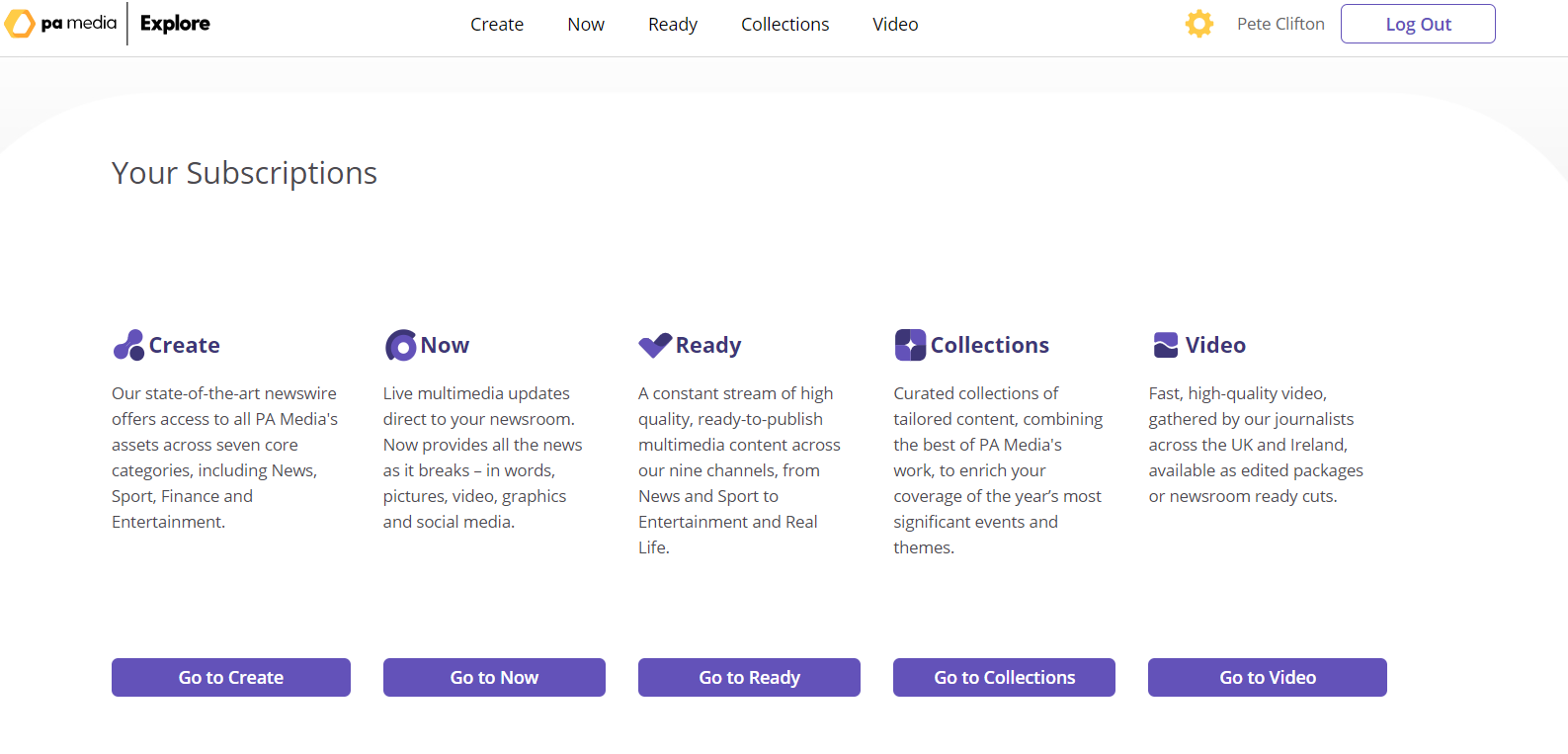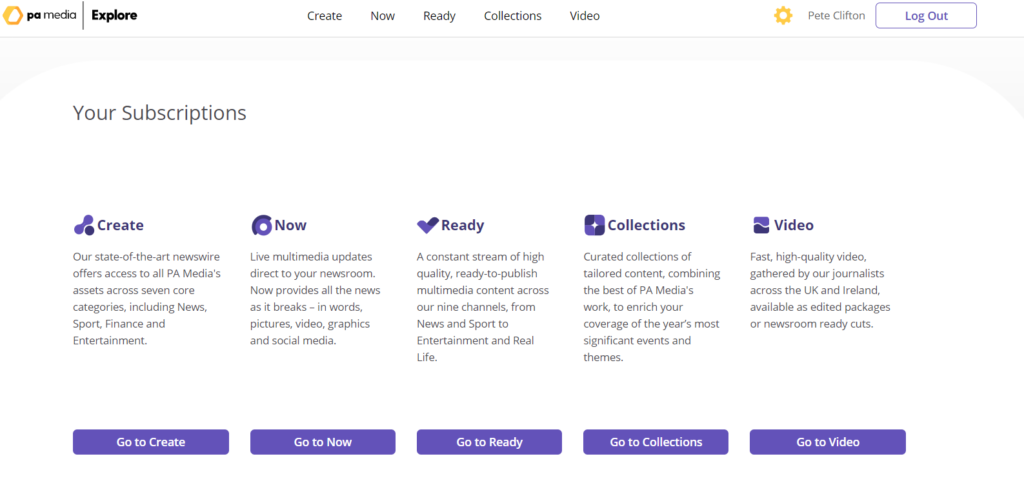 PA Explore became crucial during the COVID-19 crisis as many of PA's customers shifted to homeworking. PA accelerated the launch of the platform and by mid-April, some 4,000 journalists across regional and national newspapers, websites and broadcasters had been onboarded to PA Explore. Its rapid introduction provided a significant boost for scores of media organisations covering the coronavirus pandemic.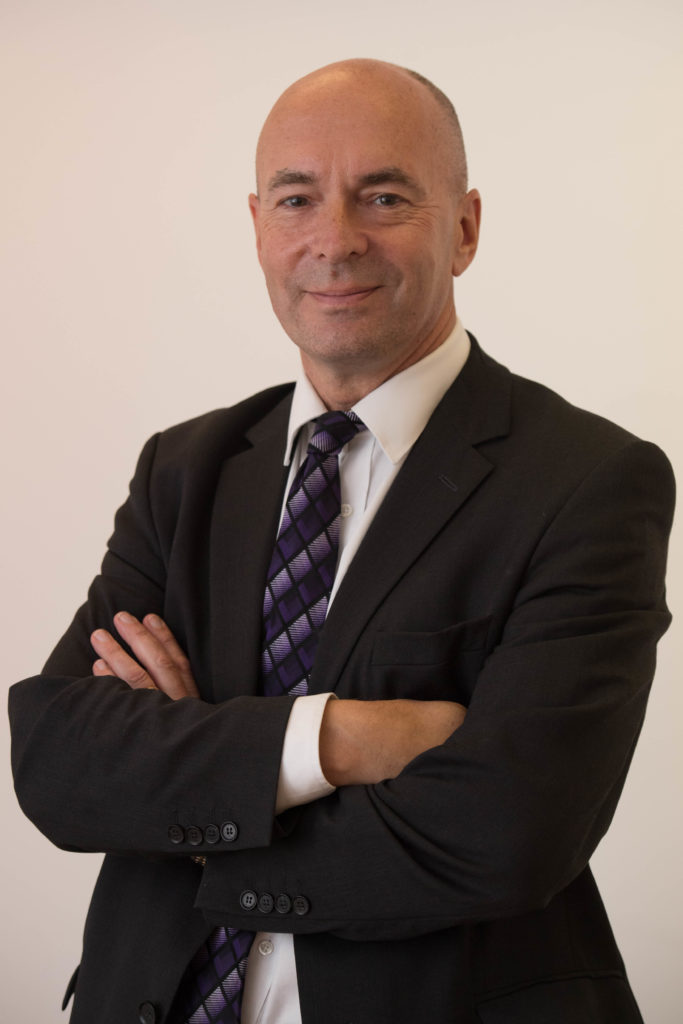 Submitting the entry, Pete Clifton, Editor-in-Chief at PA, said:
"We spent a lot of time talking to our many customers, listening to their feedback, and then planning a platform that makes it as easy as possible for them to find PA content. Some of our bigger customers take feeds of PA content directly into their own systems, but for them, PA Explore is still the easiest way to check what PA content is available and the feedback has been universally positive."
Clive Marshall, CEO of PA's parent company, PA Media Group, said:
"PA Explore has been invaluable in helping the news agency to carry on providing our customers with an uninterrupted service as society has adapted to new ways of working over the last few months. Crucially, though, the platform is an excellent showcase for all the content created by our talented editorial teams, whose dedication and consistent hard work allow PA to retain its reputation as a leading brand in the international news media industry."
The 2020 Awards also saw entries from the news agencies APA (Austria), Belga (Belgium) and dpa (Germany). The winning project was determined by a panel made up of Armela Krasniqi, Director General of ATA; Jiri Majstr, Director General of CTK; and Alexandru Giboi, Secretary General of EANA. Each project was awarded scores for innovation, applicability, financial benefits and coverage extension.
Following PA's win, Editor-in-Chief Pete Clifton, will be invited to present PA Explore at EANA's next General Assembly.
Find out more about the products housed within Explore:
Create: https://pa.media/create/
Ready: https://pa.media/ready/
Collections: https://pa.media/collections/
Video: https://pa.media/video/
ENDS