PRCA ignites new partnership with PA Mediapoint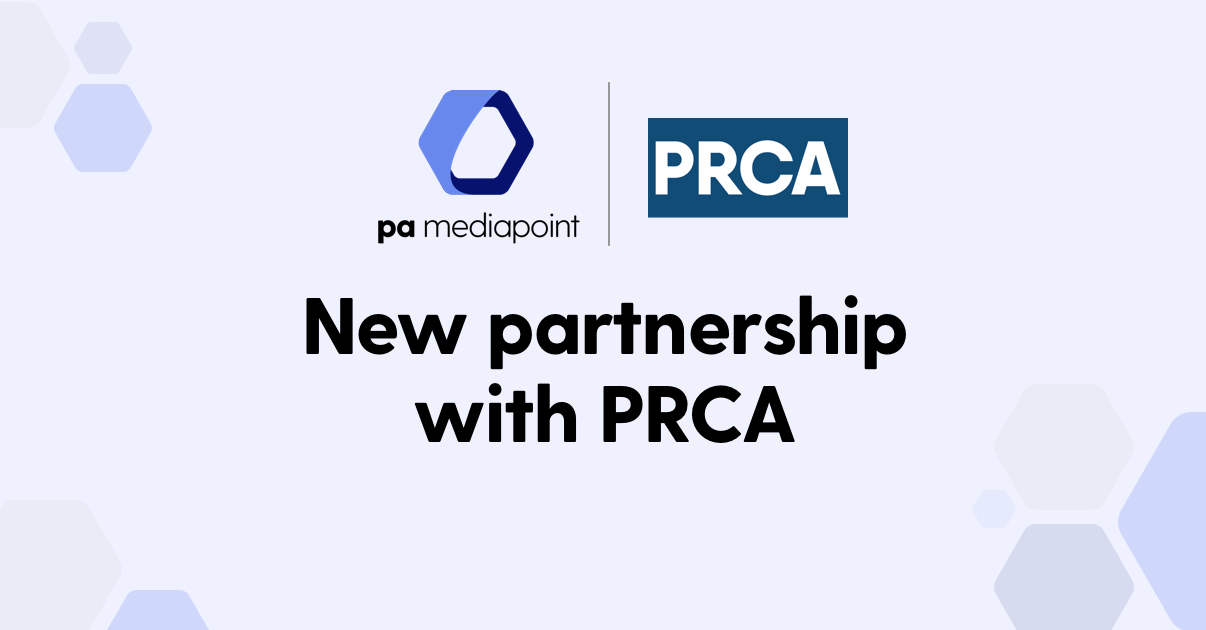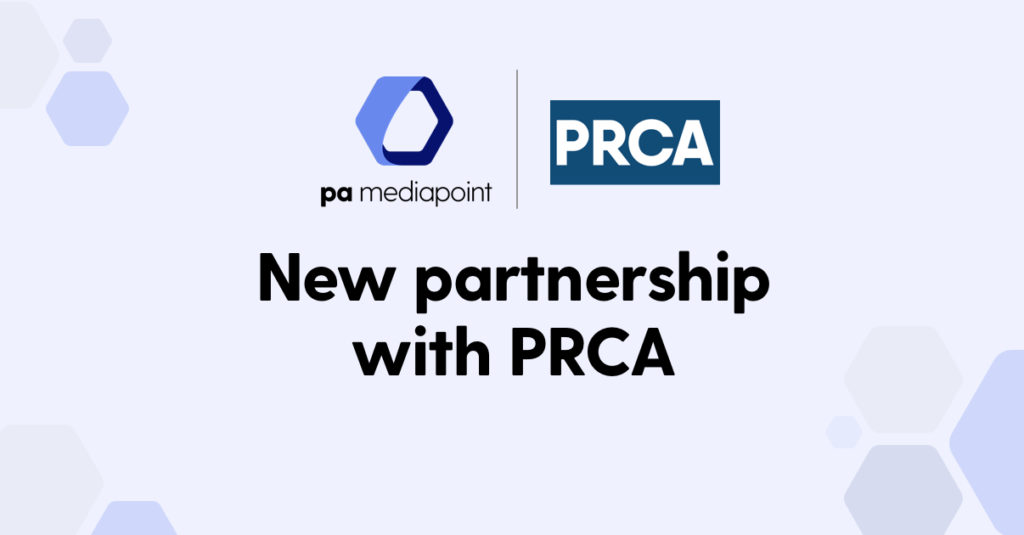 The Public Relations and Communications Association (PRCA) has today partnered with PA Mediapoint to deliver a special PA Masterclass series.
The six-part masterclass series will provide PR and communications professionals the opportunity to learn best practice and top tips on how to better engage with journalists and understand the latest trends and opportunities in today's media landscape. The partnership also gives PRCA members exclusive access to joint research and collaborative projects produced by PA Mediapoint and PRCA.
PA Mediapoint is the essential news-monitoring platform from PA Media, the UK's leading provider of multimedia content and services. It provides access to the breaking newswire and information sources to help PR and communications professionals stay ahead of the news agenda.
PA Mediapoint Managing Director Alan Marshall said:
"Our editorial expertise and trusted journalism are at the core of our DNA, so we are delighted to be partnering with PRCA and its members over the next year sharing our insight and knowledge of the news cycle to set informed strategies".
PRCA Director General Francis Ingham commented:
"A healthy, collaborative relationship with journalists has always been essential to tackling core challenges facing communications, whether it's fighting disinformation or delivering vital health awareness campaigns. The PA Masterclass series comes at an opportune time, helping individuals and organisations understand the power of different media to better influence and inform people with accuracy and truth."