PA TV Metadata expands partnership with Together TV to help deliver its much-anticipated streaming service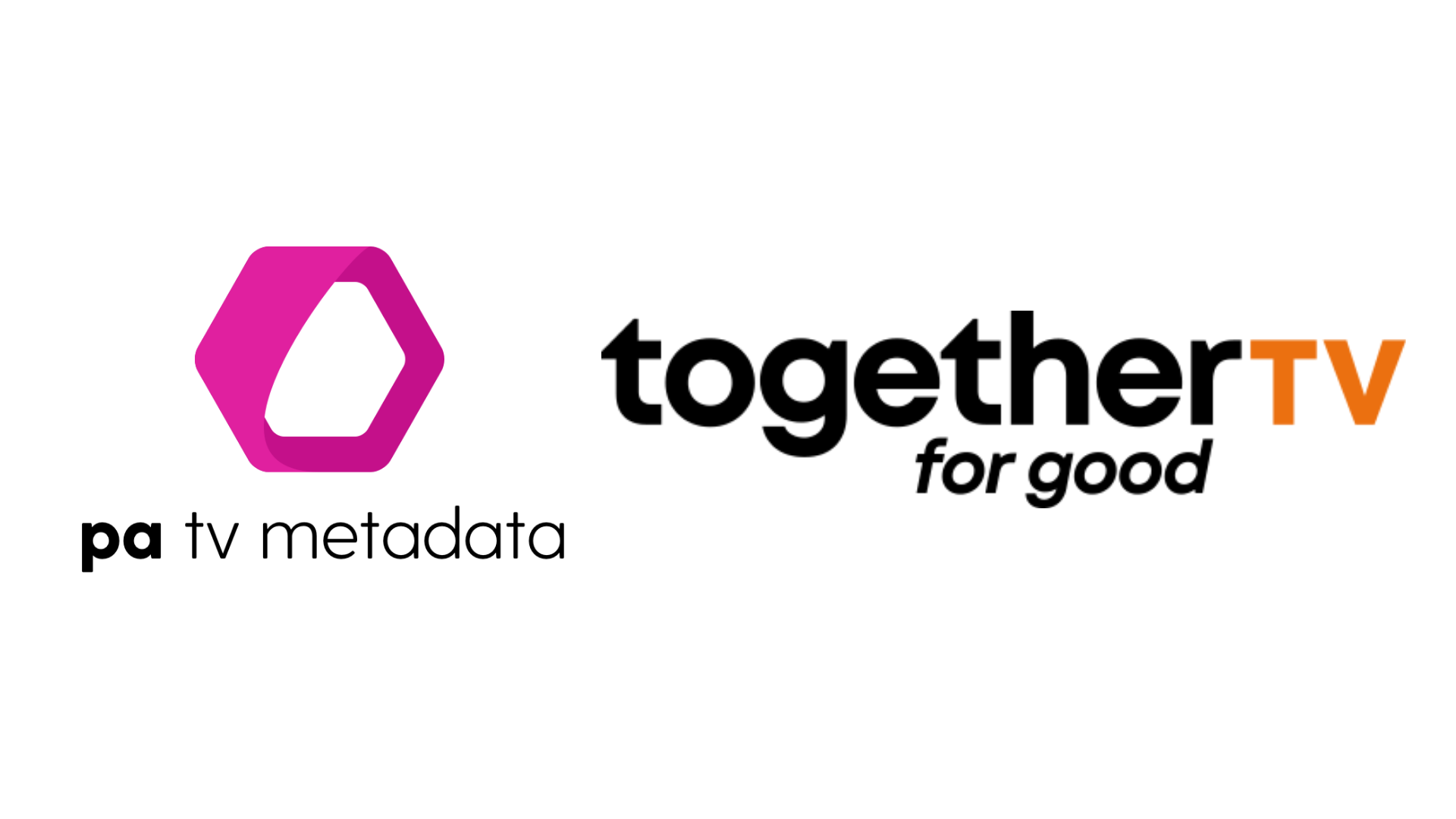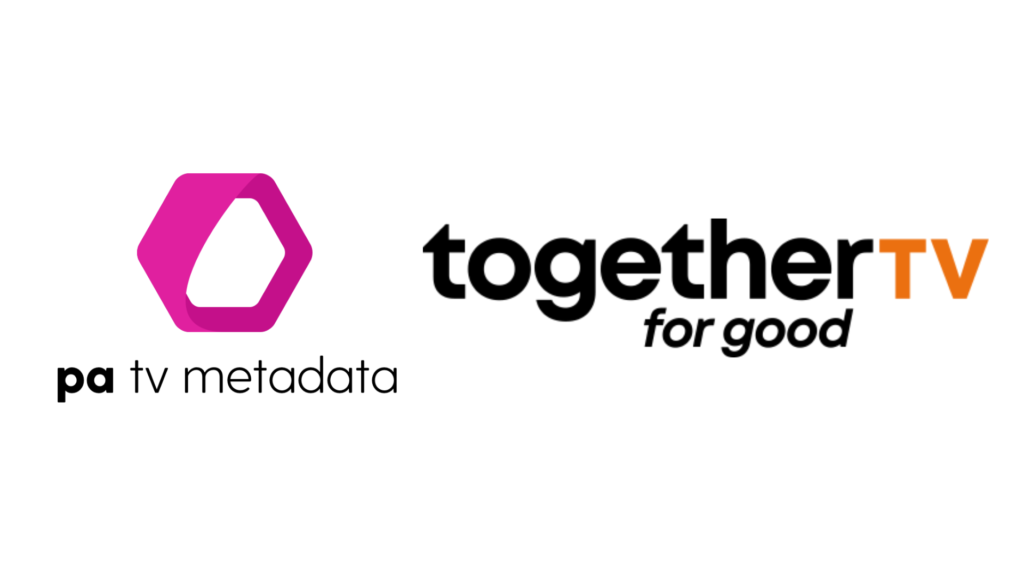 PA TV Metadata has teamed up with Together TV to power its free-to-use streaming platform as the TV channel looks to engage with new audiences.
PA TV Metadata already drives Together TV's linear channel offering with its end-to-end EPG metadata solutions via Pawa, its cloud-based platform, which provides EPG management and distribution, image management and more. It has now extended its reach to provide enhanced metadata to Together TV's new streaming platform.
Alexander Kann, Chief Executive at Together TV, said: "PA TV Metadata is our key partner in delivering the metadata and imagery which powers our new streaming platform. This ranges from editorially rich programme information to our talent, genre and availability data which enables us to curate the user experience. Developing all this required PA TV Metadata to extend its data provision to work with our other partners up and down the delivery chain. We are always impressed by how swiftly and efficiently PA TV Metadata delivers the technical requirements we ask of them and look forward to our ongoing relationship as we develop our streaming platform further."
Charissa Johnson, Head of Client Relationships at PA TV Metadata, said: "Hot on the heels of its recent BAFTA win, Together TV has launched a new streaming service and we are delighted to be a part of it. Our teams worked relentlessly to enhance the linear schedules with the crucial additional data required to power the streaming platform. We showcased our agility and reliability to integrate with two third parties in order to ingest more data and export it in a bespoke format to Together TV's multi-platform provider. We are excited to be extending our partnership with such an esteemed brand."
Notes to Editors
About PA TV Metadata
PA TV Metadata (formerly known as EBS), part of the PA Media Group, is the market-leading provider of TV listings and linear data services in the UK and Ireland, providing electronic programme guides (EPGs) and TV listings in print and online with over 30 years' experience.
Discover more about TV Metadata solutions visit: https://pa.media/pa-tv-metadata/
About Together TV
Together TV is the UK broadcaster inspiring positive change.
Together TV broadcasts on Freeview 83, Sky / Sky Glass 170, Virgin 269 and Freesat 164, runs a streaming service and is the world's only cooperatively owned national broadcaster, powered by support from 20 leading media companies including the public service broadcasters, platform operators, web giants and newspaper groups.
The Community Channel operating as Together TV is a charitable Community Benefit Society registered with the FCA (RS007400).
The Together TV Annual Report 2020/21 is available to download