Hugo Sharman appointed CEO of live video and OTT company, StreamAMG
He takes up his new role in January 2020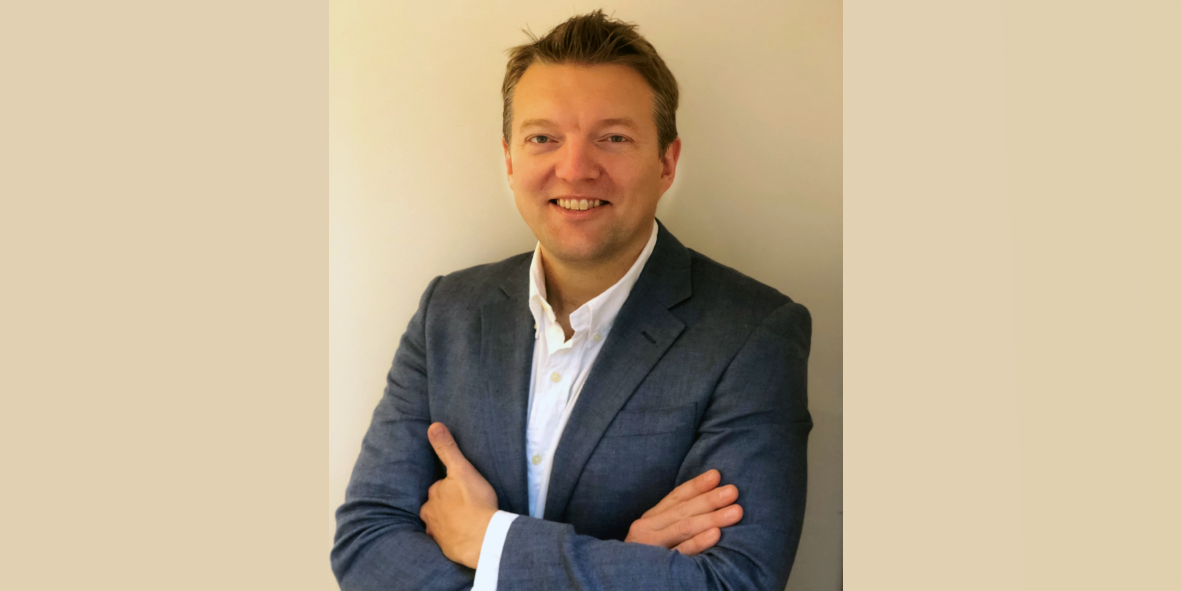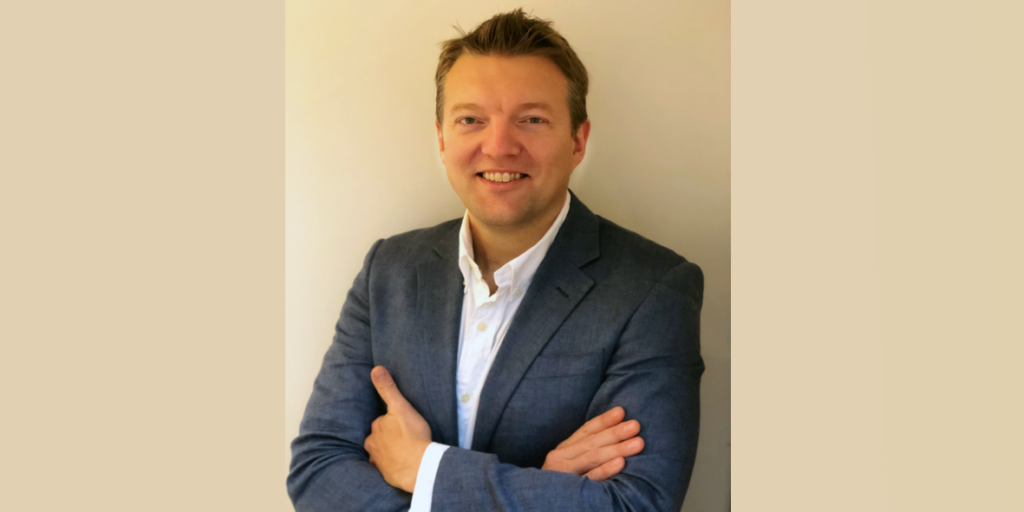 7 November 2019: StreamAMG, provider of live video and OTT services, has appointed Hugo Sharman as Chief Executive Officer.
He assumes the role as the co-founders of the video streaming business – Duncan Burbidge and Joe Bray – prepare to leave StreamAMG following the completion of its sale to the PA Media Group.
Hugo will be responsible for the ongoing growth of StreamAMG which provides live, VOD and OTT streaming services, platforms and technology to an international customer base across the Sport, Media and Betting sectors. The business provides services to the major European football clubs, bookmakers and premium public sector clients including the BBC and the European Council.
Hugo's senior leadership team at StreamAMG will comprise Matt McKiernan, Chief Operating Officer and Andrew De Bono, Chief Technology Officer. Hugo and Matt will be based in the UK while Andrew De Bono continues to oversee the business's operations in Malta.
Hugo joined StreamAMG as Chief Strategy Officer in 2018. A seasoned media executive, he has more than 15 years' experience creating digital and commercial strategies for technology and media companies.
Previously Group Commercial Director at the OTT solutions company, Deltatre, Hugo ran the commercial strategy for the company across key international markets and managed several client relationships including BBC Sport and Premier League during his eight-year tenure. He also led the delivery of digital properties for the London 2012 Olympic and Paralympic Games, notably the mobile apps which at the time became the most downloaded in the history of major sports events. Prior to that, Hugo held senior directorial roles at Fast Web Media and the sports marketing agency, Sportfive.
Hugo takes up his new role in January 2020, reporting to Andrew Dowsett, Chief Operating Officer at the PA Media Group. In the interim, Hugo and his new leadership team will continue to work alongside StreamAMG's co-founders, Duncan Burbidge and Joe Bray, until they leave the business at the end of the year.
Hugo Sharman, Chief Executive Officer, StreamAMG, said:
"StreamAMG is one of the most formidable operators in the live video and OTT market, with an exceptional reputation both for first-class technology and customer service. I am delighted that together, we will create opportunities for more customers to monetise their video content.
"Under the leadership of Duncan and Joe, StreamAMG has also established a reputation for quality and innovation, continually reinforced by our teams across the UK and Malta.
"2020 will be an exciting year for the business as we carry on disrupting the market through product and commercial innovation. Our success will be achieved by continuing to introduce creative solutions to our customers' challenges in this rapidly evolving market."
Duncan Burbidge, co-founder, StreamAMG, said:
"Hugo brings to StreamAMG the commercial understanding and rigour needed to see the business through its next phase of growth. Together with Matt McKiernan and Andrew De Bono, this new and energetic management team is poised to open up more opportunities for the business as online rights become worth more than traditional broadcast.
"StreamAMG's many awards and commercial successes are a testament to our teams in Europe and the UK. It has been a great source of pride to me and Joe see the business grow from a two-man start-up to an award-winning commercial success."
Andrew Dowsett, Chief Operating Officer, PA Media Group, said:
"StreamAMG's business is on a solid foundation and is poised for growth into new sectors and international markets. Hugo has a strong vision for the business's future and I look forward to supporting those plans and any opportunities to add value through a close working relationship with the PA Media Group."
SteamAMG powers the Football Association's recently launched FA Player, a dedicated platform for women's football which offers free access to more than 150 live games per season.
The company's technology solutions were recognised at the Sport Business Awards in May this year and are shortlisted in the 2019 Sports Pro OTT awards. Last year, the business won accolades at several events, including the Football Business Awards, North West Football Business Awards and Yahoo Sports Technology Awards.
ENDS