PA Betting Services and 10bet enter a strategic partnership with a new multi-year contract.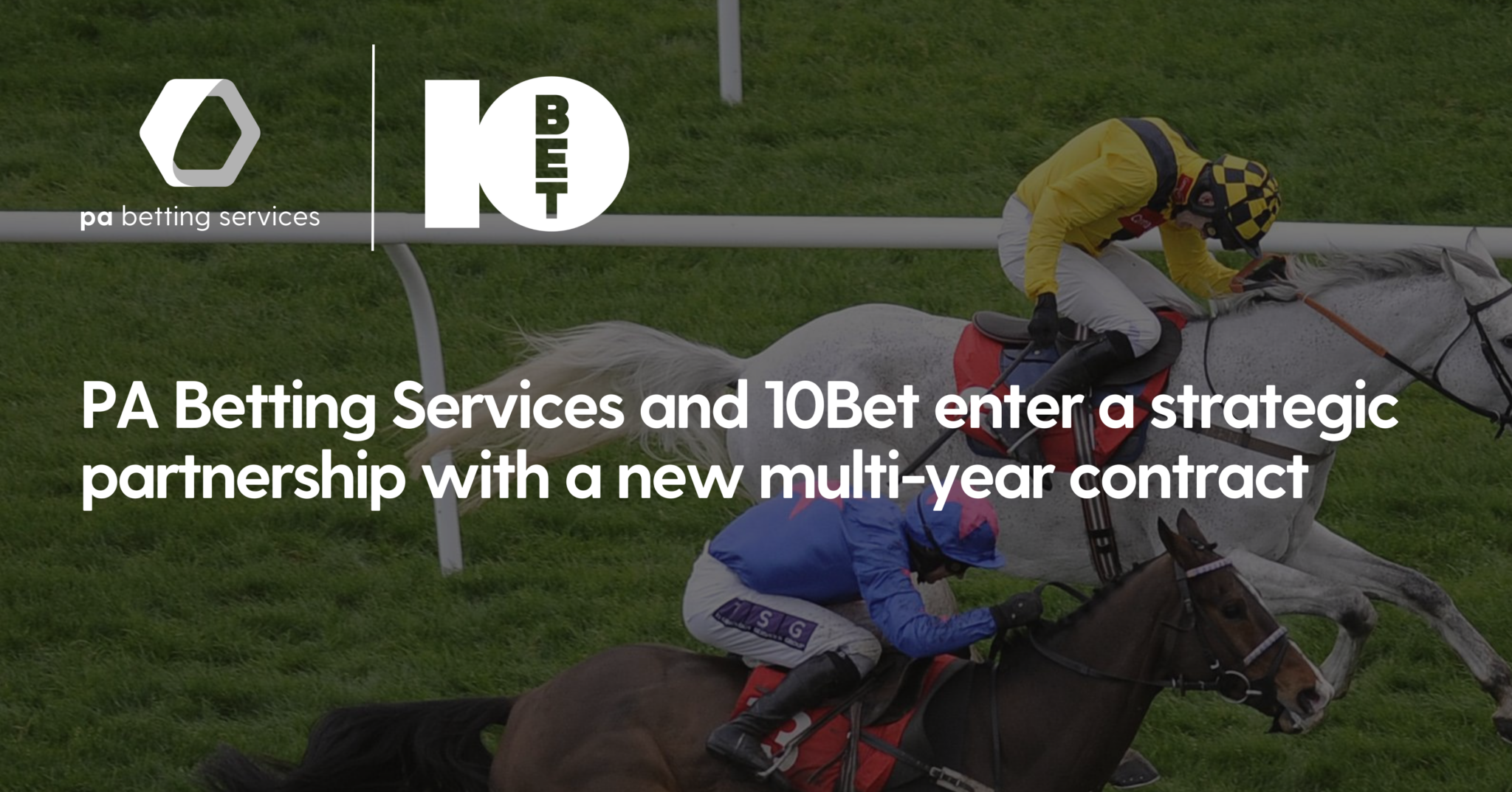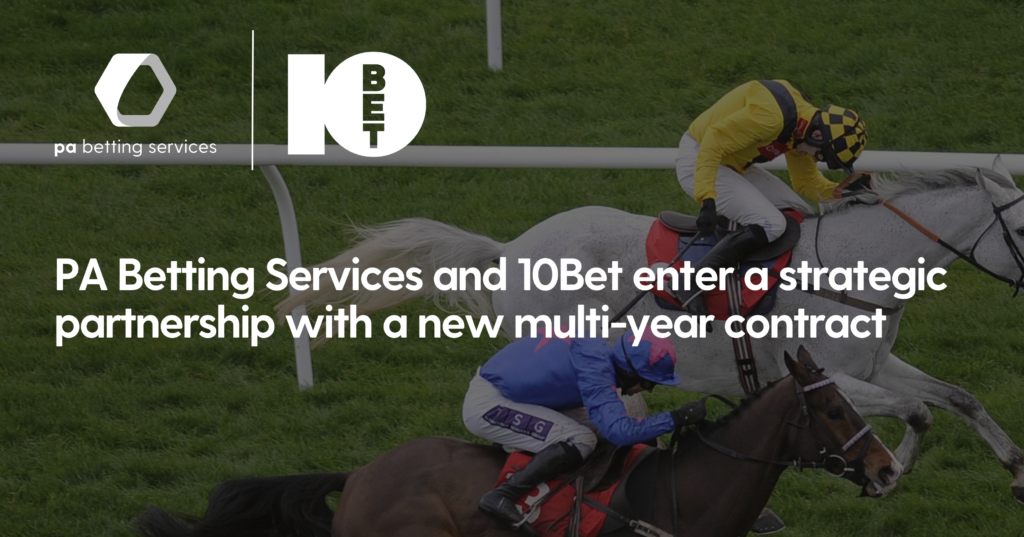 PA Betting Services, a leading provider of multimedia solutions for the betting industry, is thrilled to announce its partnership with 10bet. This new agreement entails the supply of UK and Irish Horse Racing Data, as well as UK Greyhound Racing Data, over the next three years. 
This announcement marks a significant milestone for PA Betting Services, reinforcing its position as a trusted and reliable source of racing data. The partnership will not only ensure the continuous supply of top-tier data to 10bet, but also open doors for future collaborations, leveraging PA Betting Services' expansive racing and editorial coverage. 
Richard Store, Senior Account Director for PA Betting Services said: "We are delighted to continue our journey with 10bet. Our commitment to accuracy, speed, and broad coverage is reflected in our services, and we're thrilled to sustain this momentum in our partnership over the next three years." 
Yatir Gal from 10bet shared his optimism about the renewed contract, stating, "Extending our contract with PA Betting Services was a no-brainer. Their consistent delivery of thorough and dependable data is unmatched. We're eagerly looking forward to the new possibilities this strengthened partnership will bring."
Looking ahead, PA Betting Services aims to expand its services under this partnership, providing enhanced racing content and coverage from other territories. This growth is a testament to the company's commitment to exploring new markets and products.
END
Note to Editors
For further comments or questions, please contact:
Richard Store (PA Betting Services):
Shana Sivalingam (PA Betting Services):
About PA Betting Services
PA Betting Services, part of the PA Media Group, is the market-leading provider of racing and sports data in the UK and Ireland. Providing data, editorial and page ready services with over 30 years' experience.
Visit https://pabettingservices.com/ for more information.
About 10bet
10bet is an online gambling company founded in 2003. It offers sports betting, casino and live casino.
Visit https://www.10bet.co.uk/ for more information.