PA Betting Services announces a new long-term partnership with Oddschecker.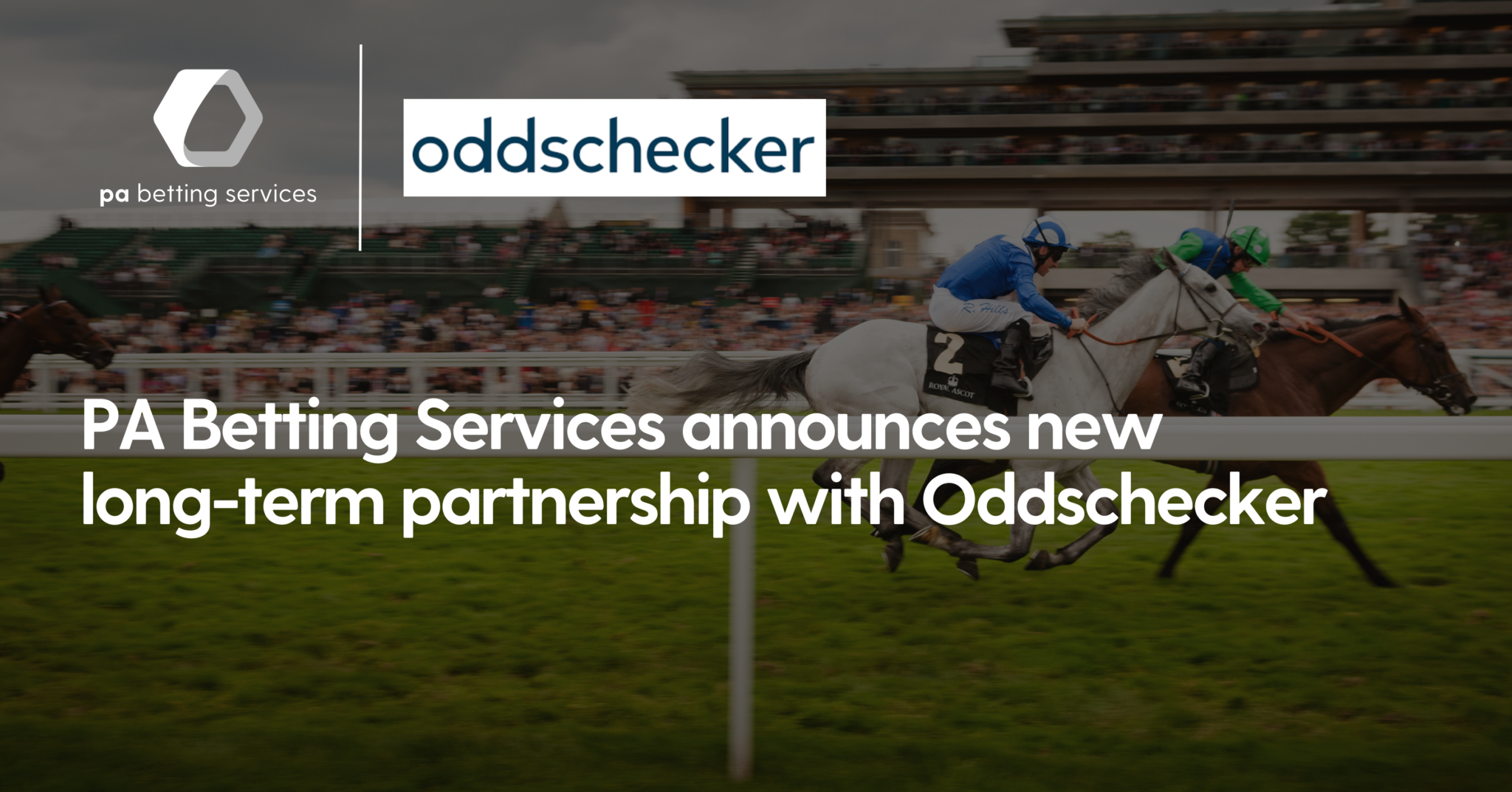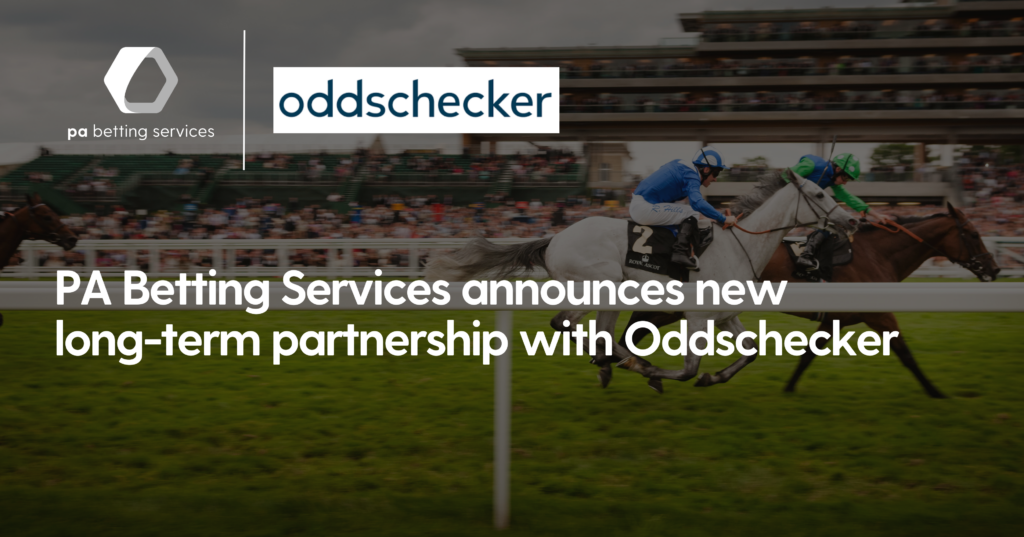 PA Betting Services, the world's leading supplier of horseracing data and betting content, has announced a new long-term partnership with Oddschecker.
The new 5-year agreement will see PABS' market-leading delivery platform provide its extensive range of betting products and data services to Oddschecker, one of the industry's leading price comparison sites.
Oddschecker will utilise data and content for domestic horse racing, including race verdicts, comments and tips delivered through PABS' racing distribution platform to power their horseracing product.
Keiron Muir, Account Director at PA Betting Services, said: "We are delighted to be extending our partnership with such an esteemed brand for a further 5 years. We are looking forward to working together on future collaborations and will continue to support Oddschecker's global coverage and growth."
Jamie Pinner, VP of Marketing at Oddschecker Global Media, said: "PA Betting Services are a key partner who we know we can rely on to deliver quality and reliable horseracing content. We are pleased to be partnering once again with such a well-respected supplier."
END
Note to Editors
For further comments or questions, please contact:
Keiron Muir (PA Betting Services):
Shana Sivalingam (PA Betting Services):
About PA Betting Services
PA Betting Services, part of the PA Media Group, is the market-leading provider of racing and sports data in the UK and Ireland. Providing data, editorial and page ready services with over 30 years' experience.
Visit https://pabettingservices.com/ for more information.
About Oddchecker
Incorporating some of the biggest brands in the iGaming industry, Oddschecker Global Media (OGM) is the trusted connection between customers and their favourite gambling experiences. An iGaming publishing group with a diverse portfolio of products and a team of over 200 people located around the globe.
Visit https://www.oddschecker.com/ for more information.