PA Betting Services launch market leading World Cup content packages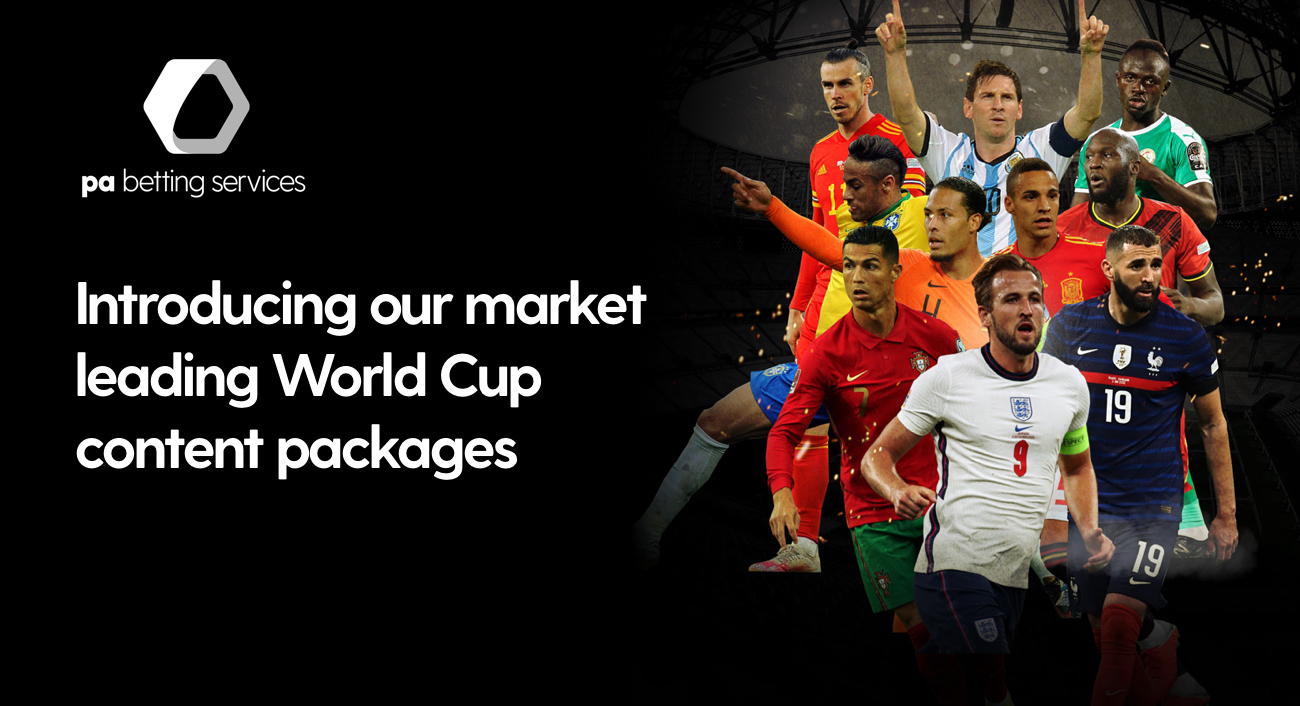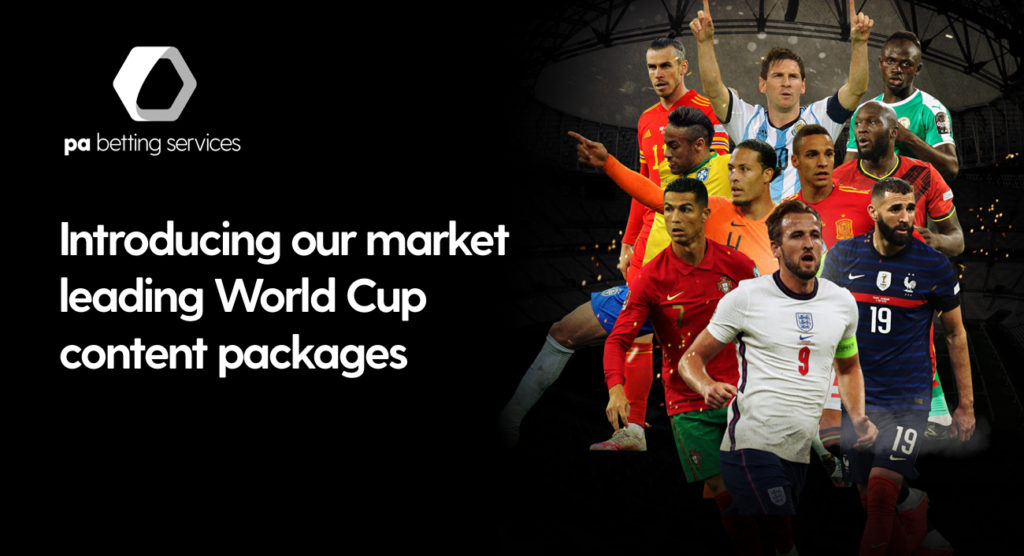 PA Betting Services are one of the UK's leading and most-prolific sports editorial content providers, boasting one of the largest teams within the industry. Ahead of the first-ever winter World Cup, PABS are launching in-depth, interactive betting content packages to inform, entertain and prompt betting engagement across pre-match and in-play, for every game in Qatar.
Renowned for powering the betting industry with both domestic and international editorial content, our expert content creators have turned their hand to the World Cup as the requirement for interactive betting and tipping content continues to rise. There are three core packages (Go, Pro and Ultimate) tailoring to every need, including images by alamy and live matchday data via the PA Betting Services Football API.
With the Pro and Ultimate packages, we are excited to partner with EngageCraft in an industry-first collaboration utilising the market-leading Touch platform to create visual engagements that encourage users to interact with content, generate organic growth through social media and increase dwell time all while capturing user data that can later be used to generate further insights.
Eugene Delaney, Director of PA Betting Services said: "As part of our content investment, we are delighted to be offering a market leading product to support this year's World Cup in Qatar. The PABS content creators have delivered an exceptional range of packages tailored to suit the needs of our customers target audiences. The aim was to drive consumer engagement and interaction, and we're confident of achieving that."
Damon Russel, Director of EngageCraft said: "We are proud to be working with PA Betting Services, to create new integrated product and packages for the World Cup.  Our Touch platform will provide interactive engagements, tailored for each client, while also generating new first-party data and insights."
Read on to discover how the World Cup content packages work, with questions and answers from the PA Betting Services Account Director.

Notes to Editors
About PA Betting Services
PA Betting Services, part of the PA Media Group, is the market-leading provider of racing and sports data in the UK and Ireland. Providing data, editorial and page ready services with over 30 years' experience.
Visit https://pabettingservices.com/ for more information.
About EngageCraft
EngageCraft is the trusted global provider of digital fan engagement products for sports federations, clubs, media, broadcasters and betting clients. They generate new commercial assets, further engaging fans while delivering high value first-party data and insights.
Visit https://www.engagecraft.com/ for more information.