Richard Woodward appointed PA's Chief News Editor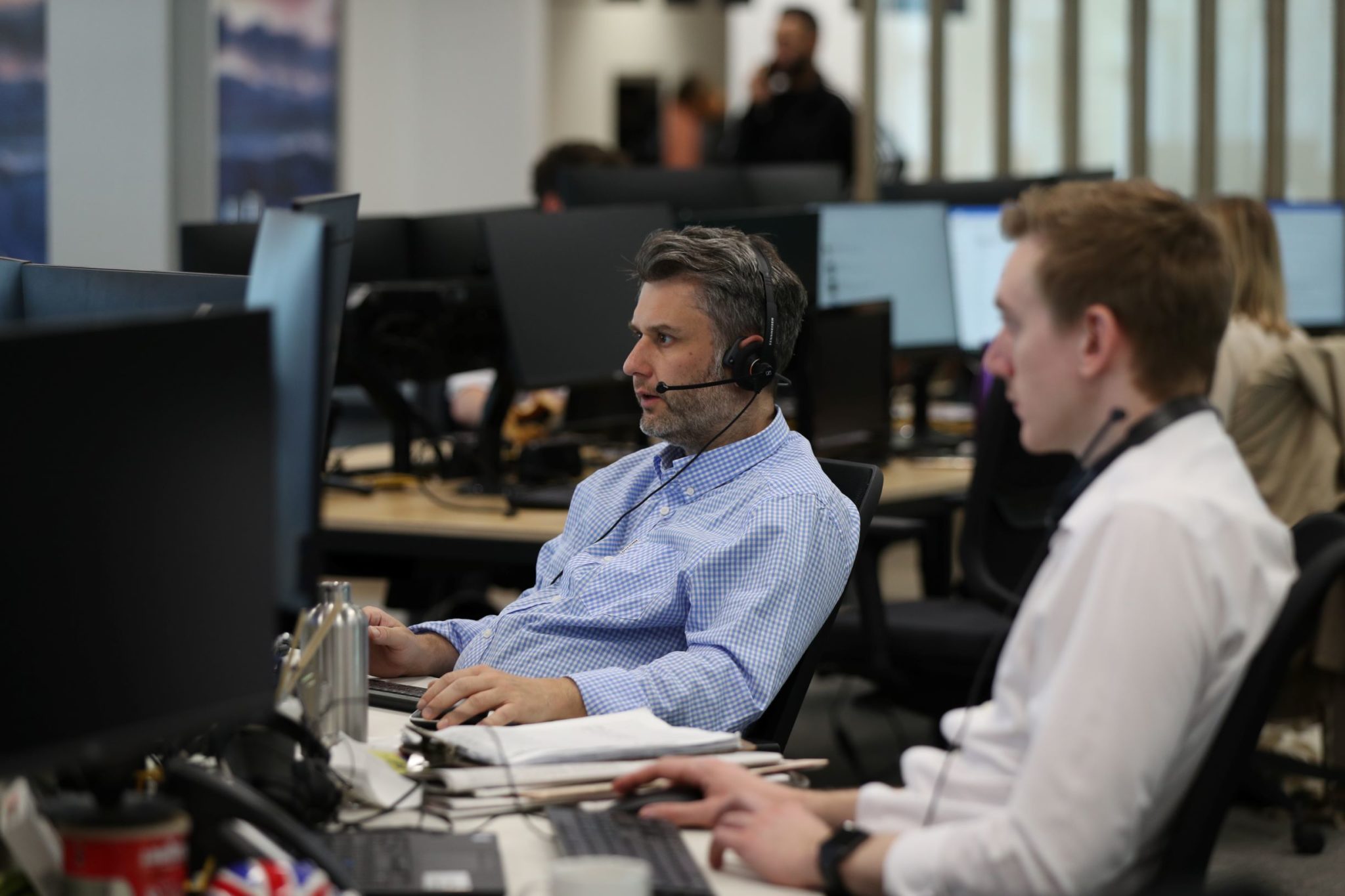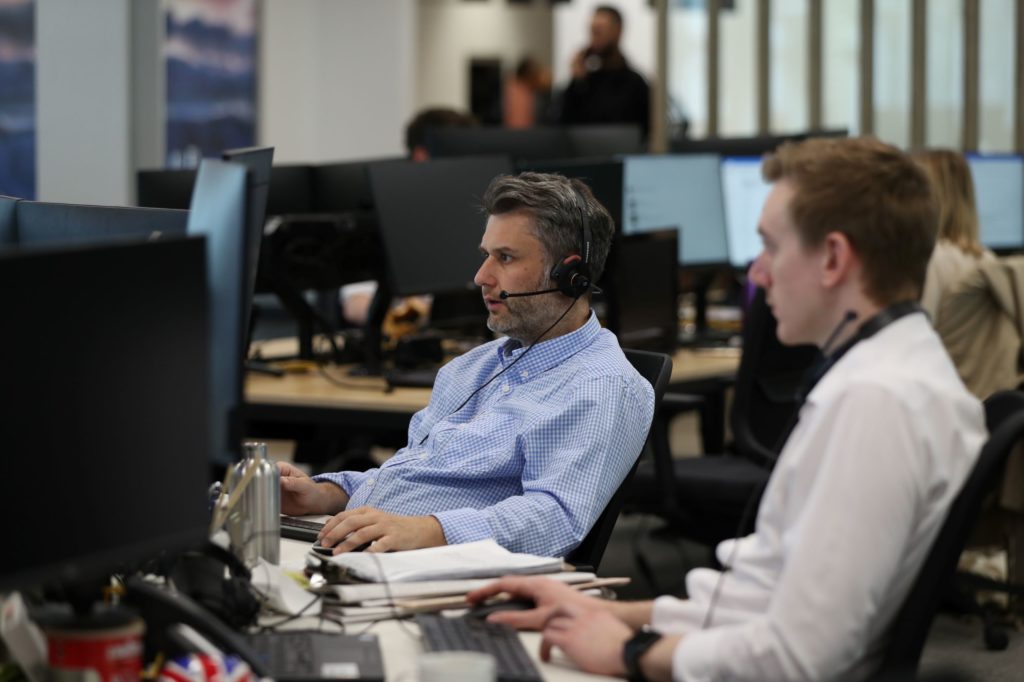 8 December 2020: PA Media (PA), the national news agency for the UK and Ireland, has promoted Richard Woodward to the role of Chief News Editor, to oversee output across PA's wire, breaking news and ready-to-publish digital output.
Previously Deputy Newswire Editor, Richard's appointment follows the retirement of Newswire Editor Teilo Colley, who leaves PA at the end of December after 30 years.
Richard joined PA as a Finance reporter in 2007 before moving onto the news desk a year later. He became Deputy Newswire Editor in 2012, with responsibility for managing the news agency's team of nearly 100 reporters.
Richard began his career in 1999 at the Scunthorpe Telegraph, where he spent close to five years as a reporter and news editor. In 2003, he moved to the Bradford Telegraph & Argus to work in news editor and business editor roles.
Richard Woodward, Chief News Editor at PA, said:
"It is an honour to be tasked with leading the PA news desk and to follow in the footsteps of Teilo Colley who has run it with distinction and integrity for many years.
"It is a job with great responsibility, but one made much easier by our talented and dedicated reporters around the country who serve our customers so brilliantly day after day.
"I aim to maintain the incredibly high standards we set for our journalism and to ensure we do everything necessary to remain an integral part of the UK news media."
Pete Clifton, Editor-in-Chief at PA, said:
"Richard is a fantastic news editor, passionate about PA and our commitment to fast, accurate and impartial coverage. He has learned a lot as Teilo's deputy, and I know our focus on excellence in newsgathering will be undimmed with him at the helm. I am delighted that his skill and dedication has been rewarded in this way."
Richard takes up his role in January 2021.
ENDS