PA launches two schemes to encourage diversity in its newsrooms and the wider industry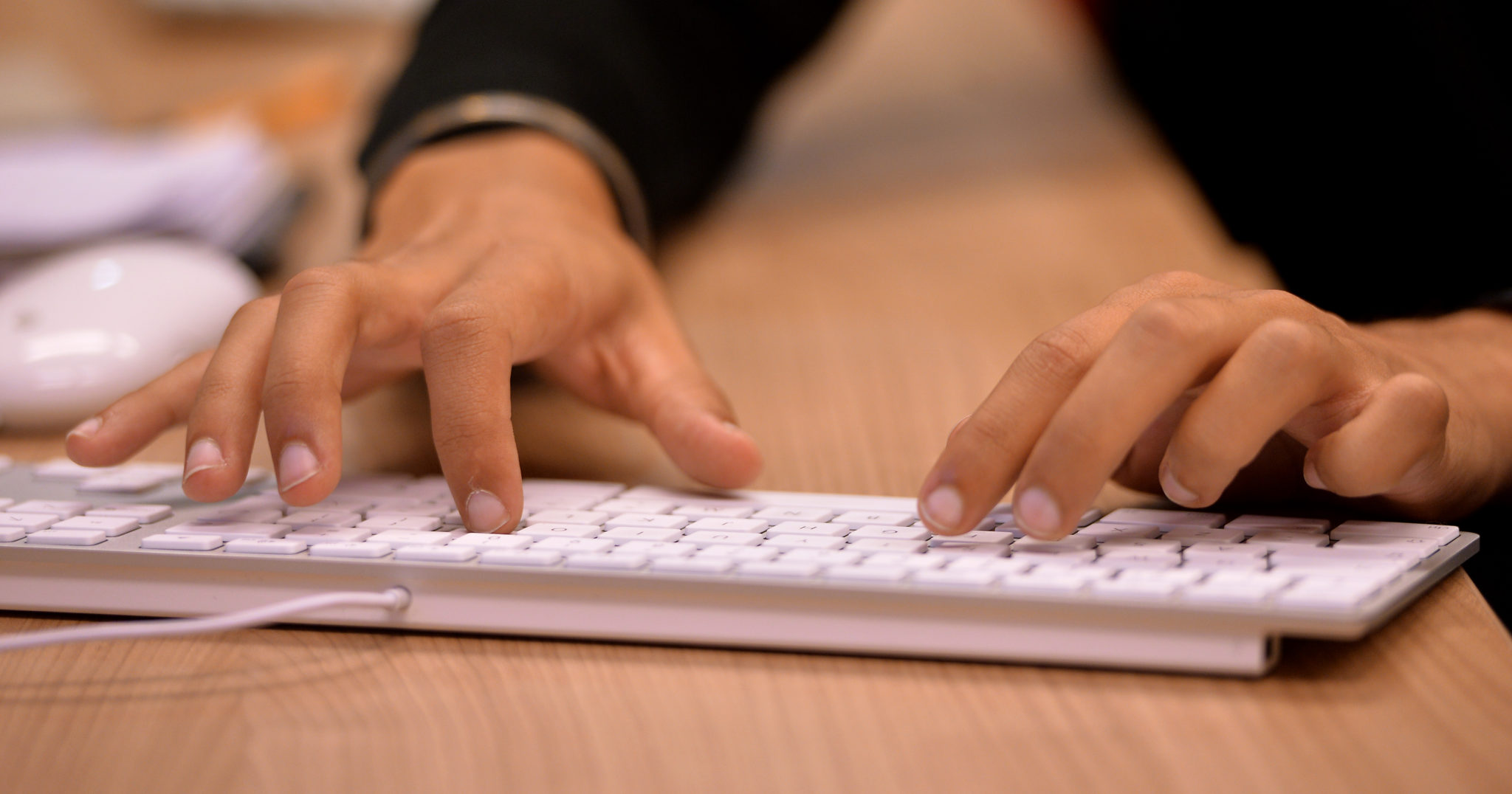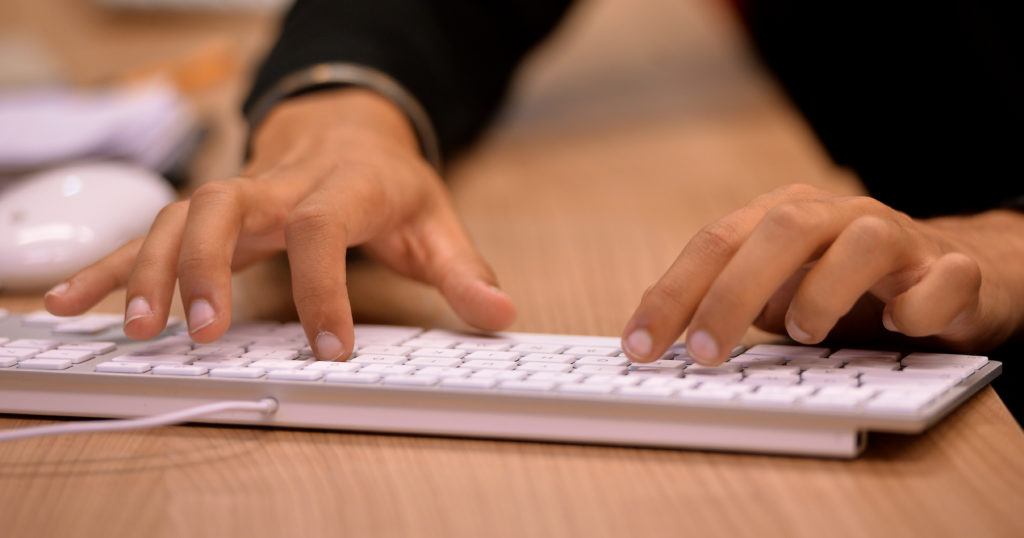 Junior and Senior apprenticeships will cater to new entrants to the profession as well as recently qualified journalists
PA will seek partnerships with UK news brands to expand the schemes, offer on-the-job training and create permanent roles at the end of each programme
10 December 2020: PA Media (PA), the national news agency for the UK and Ireland, has launched two apprenticeship schemes to encourage greater social and ethnic diversity in its newsrooms.
Targeting new entrants to the profession as well as recently qualified journalists, the programmes will operate across News and Sport, with apprentices receiving paid, on-the-job training. PA will initially create four roles and seek partnerships with other news organisations to fund more places and offer jobs to the apprentices on completion of their training.
The initiative builds on a similar scheme launched with ESI Media in 2018 which led to two apprentices passing their NCTJ exams and securing staff positions at PA and the Evening Standard.
Shortlisting is underway for the two-year programmes which begin in January 2021. Both schemes will provide a clearly defined route to a full-time job at PA.
The Junior Journalist Apprenticeship will offer full journalism training to school leavers or people looking for a career change. Successful applicants will complete the 17-week NCTJ Diploma with PA Training before beginning their newsroom placements.
The Senior Journalist Apprenticeship will offer young journalists extensive national experience to help develop their careers. Successful applicants will have a recognised journalism qualification and some work experience.
Apprentices on both schemes will learn core skills including news reporting, interview techniques, developing stories, video, use of social media, and media law – all grounded in PA's principles of fast, fair and accurate journalism. They will work alongside journalists in PA's newsrooms, with rotations with the reporters, on the news, video and social desks, among other departments.
Pete Clifton, Editor-in-Chief at PA, said:
"Our previous apprentices have not only excelled in their careers but brought unique perspectives to our coverage which we look forward to continuing with new talent. I am delighted that we have been able to build on our previous scheme and hope that we can grow it even further with a range of partners."
In 2020, Abbianca Makoni and Ted Hennessey successfully completed PA's last apprenticeship scheme, which was launched in partnership with ESI Media, securing reporting roles at the Evening Standard and PA respectively. Abbianca was part of the Evening Standard team which interviewed the Duke and Duchess of Sussex for a front-page story on Black History Month this October. Ted has excelled at breaking news from crime scenes, such as sourcing eye-witness quotes that went around the world when a lone knifeman brought terror to a Reading park in June.
ENDS