Alamy adds PA Images' library as the stock imagery business builds its roster of editorial content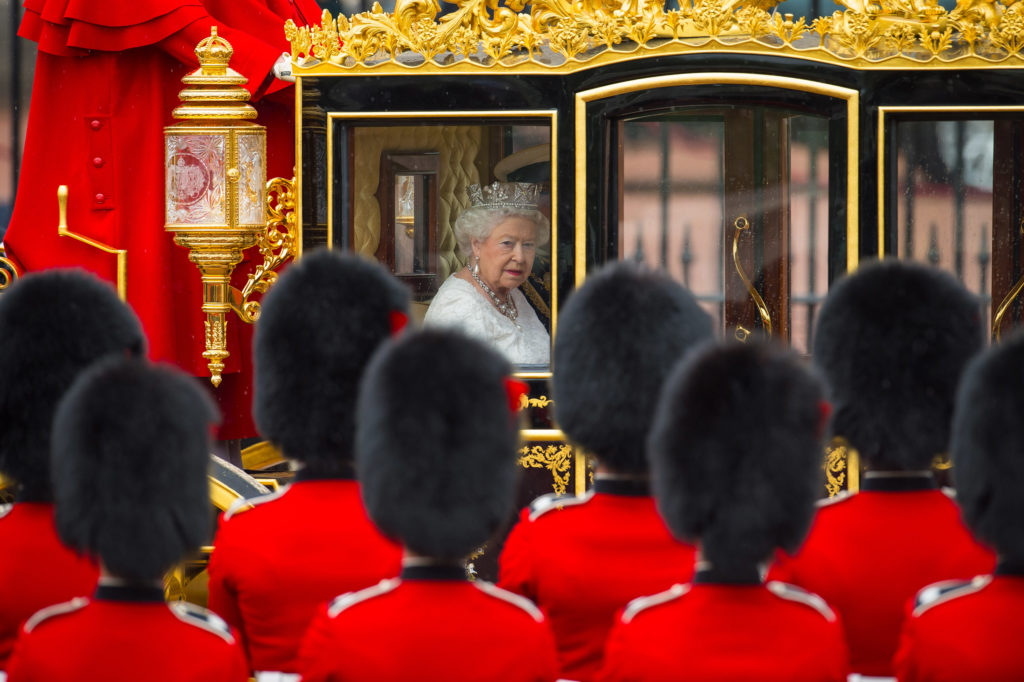 26 November 2020: The prestigious picture collection from PA Media (PA), the national news agency for the UK and Ireland, is now available on Alamy's global platform.
The move follows the acquisition of the imagery business Alamy by PA's parent company, PA Media Group, in February 2020.
PA's photo assets – previously licenced through its commercial arm, PA Images – have been added to Alamy's platform to create a single destination for stock, creative and editorial photography for customers around the world. PA Images' business operations have also been integrated into Alamy, establishing Alamy as PA Media Group's lead imagery business.
The PA collection on Alamy comprises more than a century's worth of definitive moments from British history and current affairs, documented by the agency's award-winning photographers. As an agency contributor to Alamy, PA will continue to provide up-to-the-minute editorial coverage across news, sport and entertainment, the Royal family and more, for distribution to a global customer base.
PA Images' existing customers will benefit from a wider range of award-winning content on a single platform. Alamy's newly formed enterprise sales team will consult with the range of publishers, broadcasters, brands and rightsholders to find the best solution for their needs.
Alamy will also begin discussions with third party contributors to the PA Images website to migrate their content onto the Alamy platform.
Strategic focus on editorial partnerships
The addition of the PA library to Alamy's platform consolidates a wider strategy to grow the amount of editorial content on Alamy by forming partnerships with the world's leading news brands.
In August, Reuters entered a distribution agreement with Alamy which sees 1,500 images from the international news agency added daily, covering news, politics, entertainment and sport. Alamy licences Reuters' wire content as well as a wider archive of seven million images in the USA, Canada, UK, Ireland, Latin America, Africa and the Middle East.
Reuters joins around 100 news agency contributors on Alamy, including Xinhua (China), dpa (Germany) and the independent picture agency, Zuma.
Emily Shelley, Managing Director of Alamy, said:
"Alamy aims to give its customers the widest range of global and local coverage, so the addition of PA's photo library to our growing roster of news brands really serves to strengthen our editorial offering.
"Over the last few months, we have been working to bring together all of PA Media Group's commercial photography assets on Alamy. Our customers now have the benefit of a wider, deeper library of creative and live news content which fulfils demand across a variety of sectors."
ENDS