EBS rebrands as 'PA TV Metadata' and adds GB News to its client roster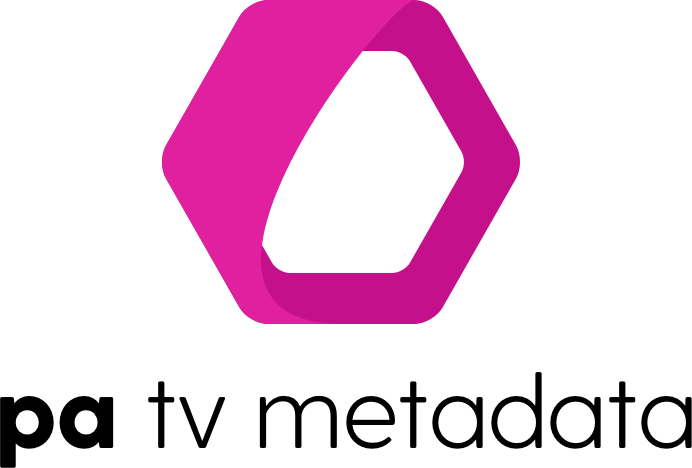 10 June 2021: PA TV Metadata is the new name for EBS, the leading provider of electronic programme guides (EPGs) and video-on-demand (VOD) metadata.
The rebrand follows the integration of the business into PA Media (PA), the national news agency for the UK and Ireland. In 2018, PA Media Group – the parent company of both businesses – acquired a majority stake in EBS and has since purchased the remaining shares. In the interim, PA has been working to combine its various entertainment data operations into a comprehensive offering for customers.
PA TV Metadata represents the full scope of TV data services for linear and non-linear platforms, as well as digital media customers around the world. The expanded offering combines PA's existing TV listings data operation with the VOD metadata and EPG services available for broadcasters and service providers via EBS. Information for PA's print customers will also be driven by PA TV Metadata.
The rebrand is also intended to provide a simplified customer proposition around a single source of rich metadata supported by combined operational, sales and marketing teams. Current customers include Sky, MultiChoice, YouView, TalkTalk and the Radio Times.
PA TV Metadata is also supporting the launch of GB News, the new television news and debate channel fronted by Andrew Neil, by exclusively preparing and distributing EPGs and programme schedules ahead of the channel's launch on Sunday 13 June.
Pawa – the cloud-based metadata platform developed by EBS – will continue to underpin PA TV Metadata's offering. Pawa enables the ingestion, enhancement and distribution of data across multiple platforms.
The new brand will support the development of new VOD offerings for traditional platforms and a broader range of OTT services in the future.
PA TV Metadata will be led by Keith Bedford, formerly Managing Director of EBS.
Keith Bedford, Director of PA TV Metadata, said:
"Our rebrand will provide clarity for new and existing customers as we continue to broaden our range of TV metadata services as part of PA. As richer metadata becomes an ever more important asset to linear TV, VOD and OTT platforms, we have ambitious plans to develop new products for our global customer base. The combination of PA's brand heritage, its editorial services and the scope of our metadata capabilities provides us with a powerful proposition."