PA partners with PandaScore to provide AI-generated esports data to sportsbook operators
Sportsbook operators across the UK, Europe and the US will be able to offer esports fans a wider range of live betting opportunities following a strategic partnership between PA Media (PA) – the UK's leading provider of multimedia sports editorial and data – and PandaScore, a provider of real-time esports statistics & odds.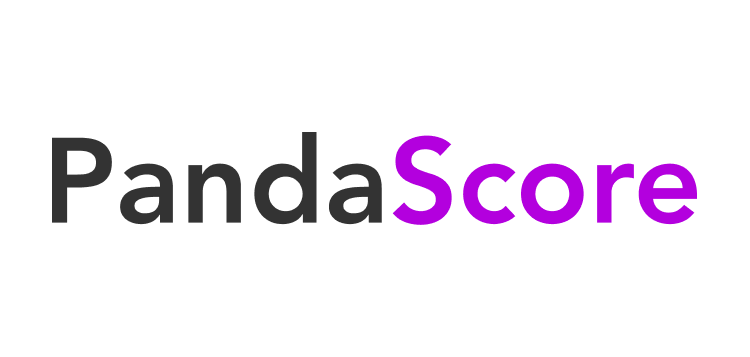 PandaScore uses artificial intelligence technology to collect hundreds of data points in real-time from a variety of esports including League of Legends, CS:GO, Dota2 and Overwatch.
PA's Betting division will act as PandaScore's exclusive data distribution partner for bookmakers in the UK and North Europe, while representing the company on a non-exclusive basis in the US. The deal also comprises a channel partnership for PandaScore's odds trading service.
The new partnership builds on PA's legacy in data collection and distribution across a range of sports including horse racing, greyhound racing and soccer, leveraging the company's extensive international reach and delivery infrastructure.
Michael Grenham, Managing Director of Racing and Sports Betting, PA Media, said:
"PandaScore's innovative approach to using AI to collect and process real time data from esports matches, combined with PA's unparalleled reach, provides a powerful proposition for sportsbook operators.
"This new relationship with PandaScore is a significant step in PA's ambitions to form partnerships around predictive data with ground-breaking businesses around the world."
Flavien Guillocheau, Chief Executive Officer at PandaScore, said:
"This partnership will help our customers grow by unlocking new and underserved markets that engage fans, backed with the confidence of working with a supplier they know and trust.
"Esports is a rapidly growing and competitive marketplace. PA shares our vision that esports are a big part of the future, especially with millennial and gen-z audiences which are as interested in Fortnite as football.
"We are excited to collaborate with a company which recognises the profound impact AI will have on the whole industry moving forward."
PA's Betting team will be exhibiting at the Betting on Sports 2019 event, at Stand Q7. Taking place at Olympia London from 17 – 20 September, the event brings together 3,500 delegates from stakeholders across the sector, including senior personnel from more than 160 of the world's leading gambling operators.