PA Media and Google offer free training at new Festival of Journalism events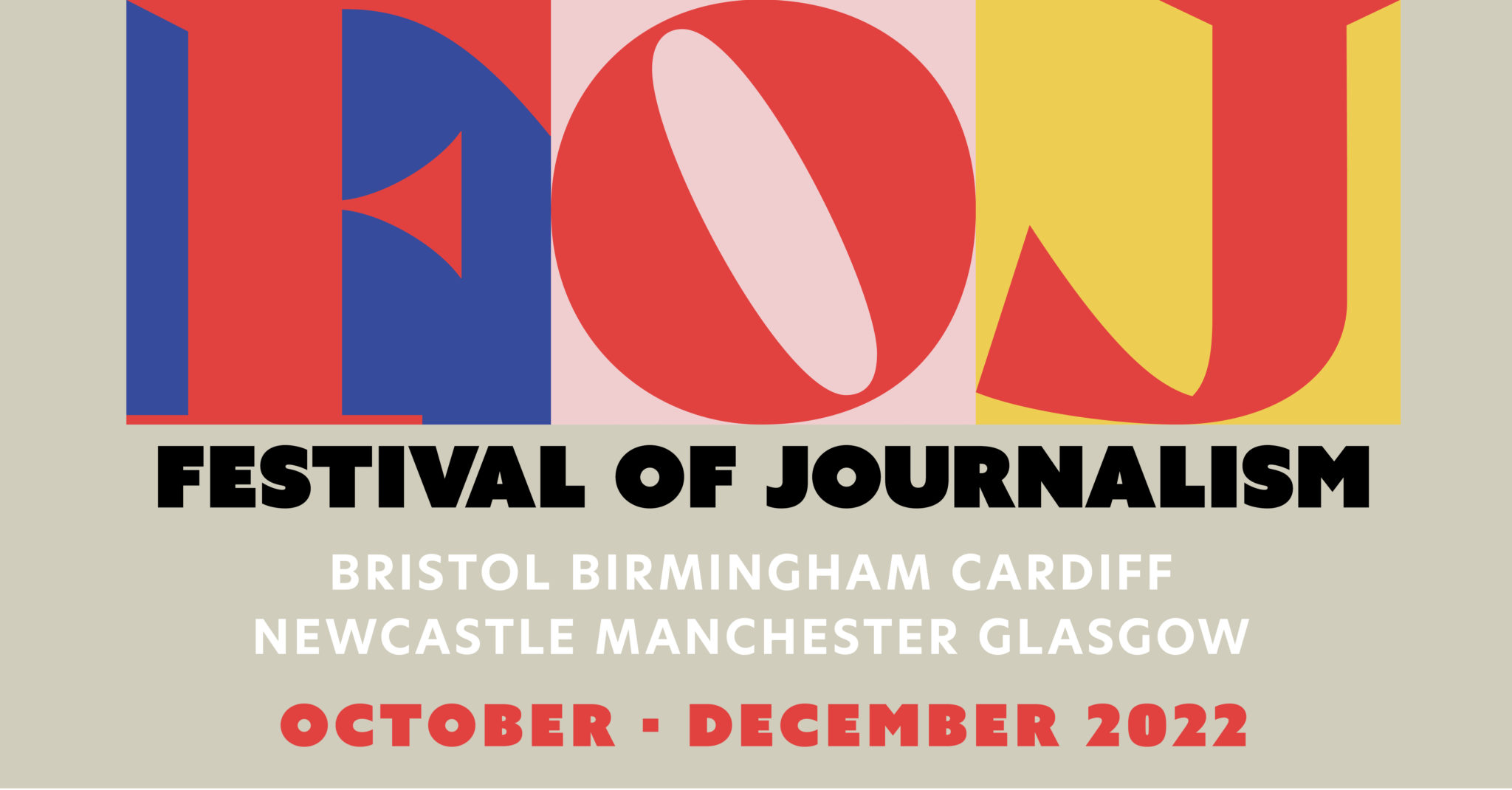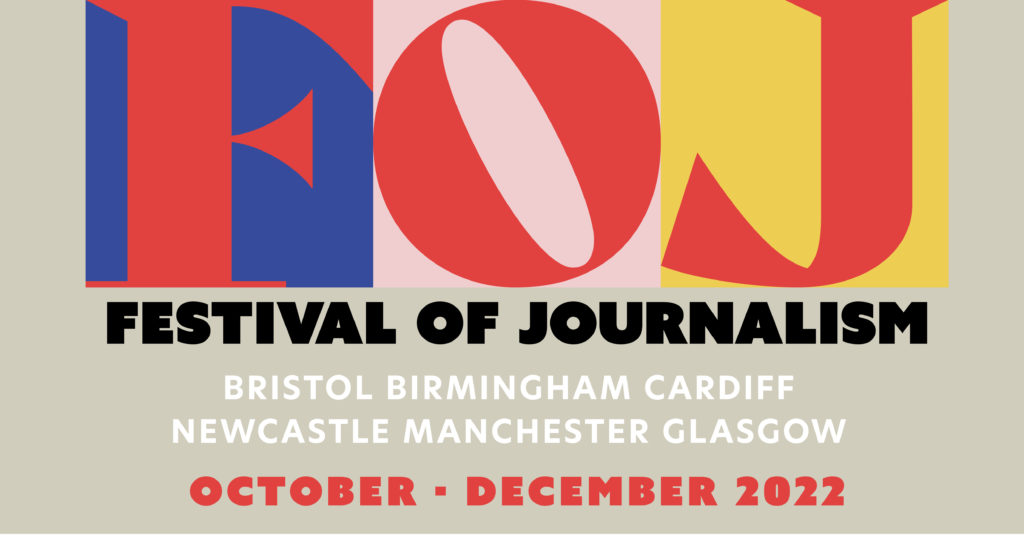 London, UK: 30th September 2022
Journalists in six UK cities will be able to receive free training, insights and networking opportunities at the first Festival of Journalism from PA Media Journalism Training and the Google News Initiative.
The three-day pop-up events are available to journalists at every stage of their careers. Each event includes free workshops, panel discussions, practical advice and keynote interviews that reflect the changing demands of journalism.
The Festival of Journalism is produced by PA Media Journalism Training, the sister company to the UK and Ireland's national news agency PA Media. It will be run in association with the Google News Initiative.
The first event will launch in Bristol on October 19 before visiting Birmingham, Cardiff, Newcastle, Manchester and Glasgow. Free tickets to the events can be secured at: www.PAmediafestivals.co.uk
Vicky Frost, Director of Training at PA Training, said:
"Where and how people choose to access the news may be rapidly changing, but the need for high-quality journalists to tell the stories that matter is undiminished. We're working with the Google News Initiative to deliver free training and opportunities for journalists to hear and share ideas to continue delivering high-quality news for their audiences."
Matt Cooke, Head of Google News Lab, said:
"We're grateful for our partnership with PA Training, and we hope these combined programs will help to strengthen digital skills right across the country. It's our goal to help expand the support for the next generation of journalists, whilst identifying new training solutions for established reporters."
Sessions at the events will cover a broad range of topics, including the art of the interview, effective use of TikTok, digital verification skills, data journalism and work-life balance.
A selection of peers, trainers and panellists will offer insights, tools, skills and development to the journalists, who are welcome, whatever their experience levels. Journalists can join a social event after each day's training to network.
Aspiring and student journalists can attend workshops, including early career advice around training and apprenticeships. Partners include Cardiff University and the Civic Journalism Lab at Newcastle University.
The Festival of Journalism:
Bristol, October 19-21. Design West.
Birmingham, October 26-28. Pride House.
Cardiff, November 9-11. School of Journalism, Media and Culture, Cardiff University.
Newcastle, November 17-19. University.
Glasgow, November 22-24. North Rotunda.
Manchester, November 29-December 1. Home.
Notes to Editors
PA Media Journalism Training offers training for journalists and communications professionals from apprentices through to editorial leaders. Individuals and teams can book courses and bespoke training to meet their professional needs (www.pa.media/training), while entry-level journalists can study for their NCTJ Diploma in Journalism (www.becomeajournalist.co.uk).
For further information, please contact:
Ade O'Connor
Interim Communications Lead – PA Media Group
ade.o'connor@pamediagroup.com
About PA Media
PA Media (PA) is the national news agency for the UK and Ireland, and a leading provider of multimedia content and services for media and non-media customers.
As the home of the UK's national newswire, PA supplies news to national, regional and international newspapers, magazines broadcasters, websites and digital applications. 
Established in 1868 as the Press Association, PA has evolved to serve a broad range of sectors beyond media with tailored, multimedia content solutions. 
PA's products and services span everything from sports data, hosted live blogs, and social media content to journalism & media training, page production services and TV listings.
Google News Initiative
The Google News Initiative works side-by-side with publishers and journalists to build a more sustainable, diverse and innovative news ecosystem.